How can Advanced Analytics be deployed to create a competitive advantage? In the extension of traditional Business Intelligence, Advanced Analytics can help you create insights in the future of your organization. This webpage explains how Magnus can think along with your organization on the robust and future driven possibilities of Advanced Analytics. Moreover, you can read how we implement this with our stakeholders in a shoulder-to-shoulder way. 
This does not only give you the opportunity to lift your knowledge of Advanced Analytics to a higher level, but it will also help in bringing this knowledge into practice.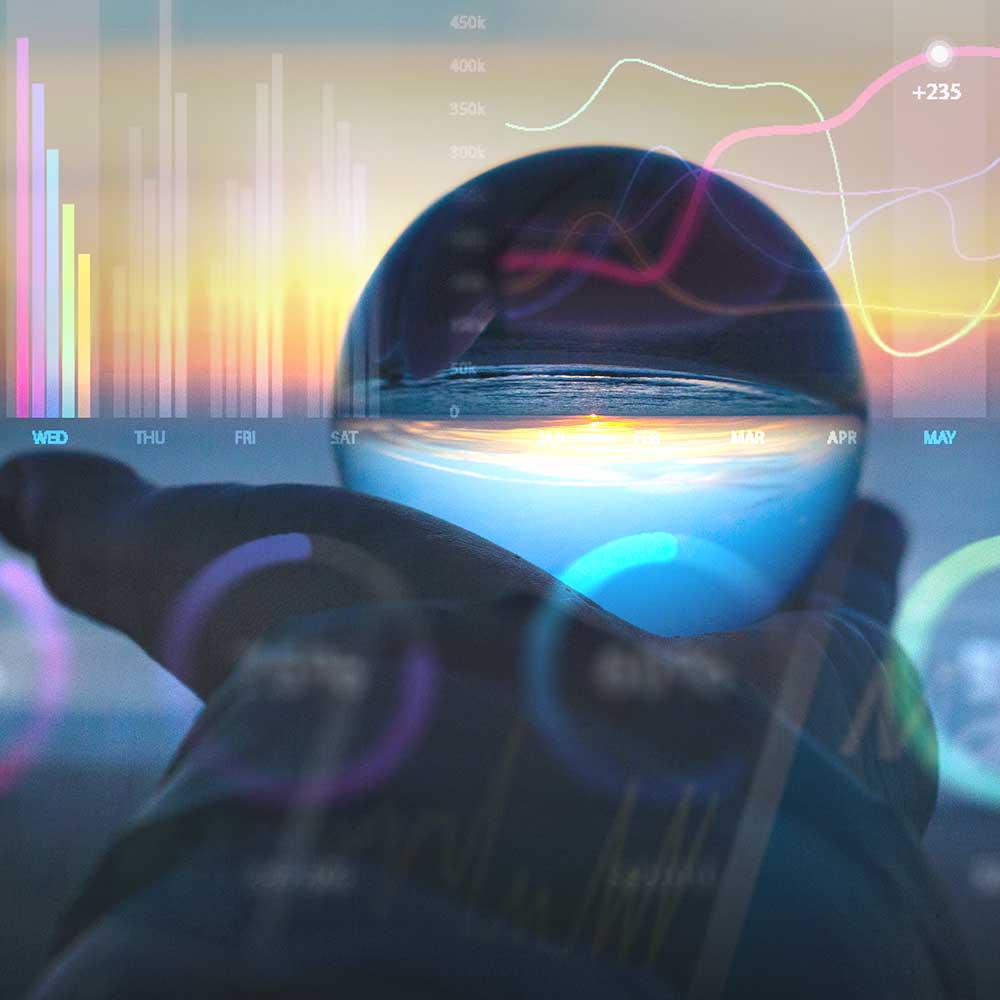 Advanced Analytics in my Organization
Our experts will guide you towards answers on future-driven questions on how to create value from your organization's data. Magnus can provide guidance in both the orientation, implementation and development of the right competences within your organization in the field of Advanced Analytics:
Wat are the possibilities within my organization?
Which business cases create most value?
How do I prepare my organization on new technological developments?
Magnus organizes innovation sessions at clients. With a human-driven approach, we translate your vision towards innovative solutions. Our experience in a wide range of sectors is valuable in defining specific use-cases that create value for your organization.
Roadmap
To integrate Advanced Analytics at the heart of your organization, we start with the basics: shoulder-to-shoulder we explore the company's analytics potential. At first, we map data-heavy processes, underlying system architectures and involved employees or other stakeholders. Secondly, we clarify potential opportunities and bottlenecks. Thereafter, we deliver a roadmap and implementation plan that form the cornerstone for accomplishing the chosen strategy.
Competence Center
Smart algorithms could be of great use for optimizing business processes. However, all by itself these technical algorithms do not often cause a big bang. To accomplish real change, a culture that supports the use of the algorithms in, among others, strategic decision making is required. Moreover, knowledge creation in the field of Advanced Analytics is often at the heart of an organization's competitive advantage. Not only should the creation of knowledge occupy center stage, but the algorithms should also remain understandable and maintainable. To realize this latter objective, we support in establishing an Advanced Analytics Competence Center. By installing neatly integrated cross-functional teams, with clearly defined roles and responsibilities, in all aspects of the organization.
Our proven shoulder-to-shoulder approach leads to valuable results
Magnus' Advanced Analytics approach
How can smart algorithms contribute to the automation of my invoicing process?
How do I optimize the goods delivery flow as a logistic service provider?
What is the best price strategy to maximize profit in the upcoming periods?
Our Advanced Analytics team holds the knowledge and experience to develop models that give answers to similar questions as stated above. The development of deployable models requires close collaboration between our data scientists and your organizational experts. Our unique combination of data scientists, process specialists and software engineers, enables us to design effective and understandable solutions for complex questions. Working together with Magnus, you could expect the following:
A shoulder-to-shoulder approach

Knowledge sharing and training sessions

An Agile and Magian* method of working

Understandable and scalable applications
5 Steps to embed Advanced Analytics in the core of your organization
Download here our own developed approach to solve your Advanced Analytics issues.
Our unique selling point is the completeness of our services. Our deliverable is not limited to reports and analyses only. We transform these analyses to concrete models and deployable applications. By this, we create direct impact on the current business processes. Were most advisory companies only show the potential value of Advanced Analytics within your organization, we directly utilize this potential by incorporating the generated insights at the center of your organization.

PVH
On behalf of PVH| Tommy Hilfiger | Calvin Klein, we developed a smart model that enables the fashion concern to better categorize and present their collection to customers.

Bacardi
On behalf of Bacardi, we optimized their financial forecast and enhanced their profit by determining optimal pricing strategies.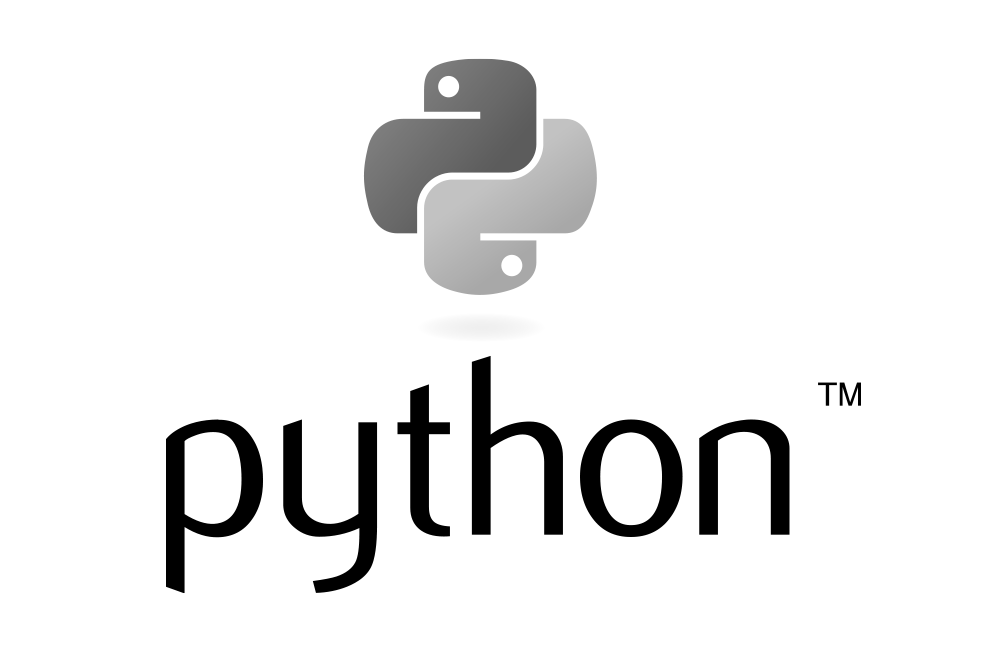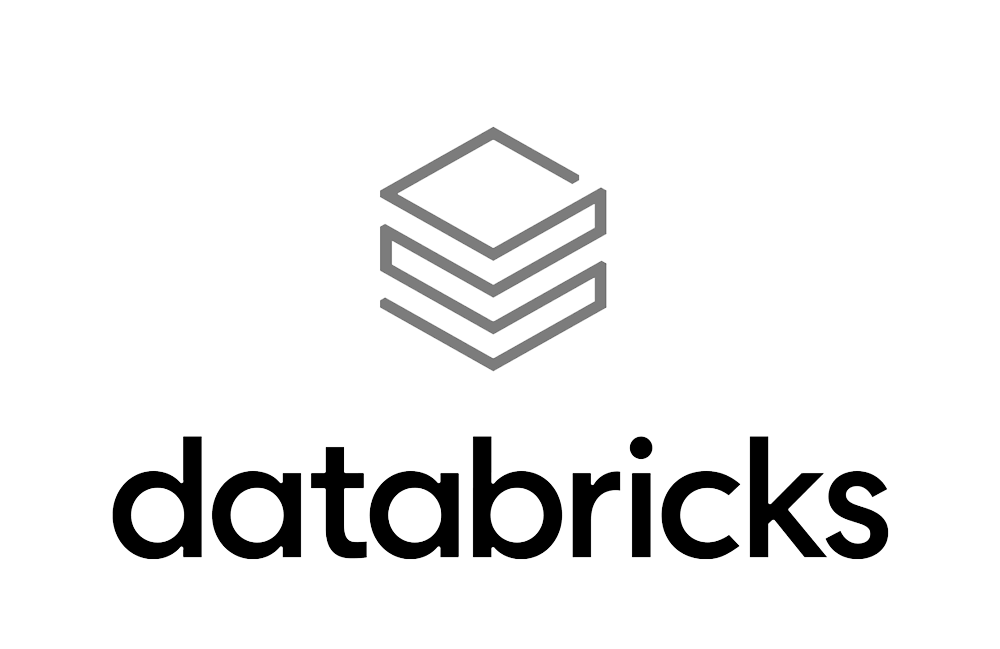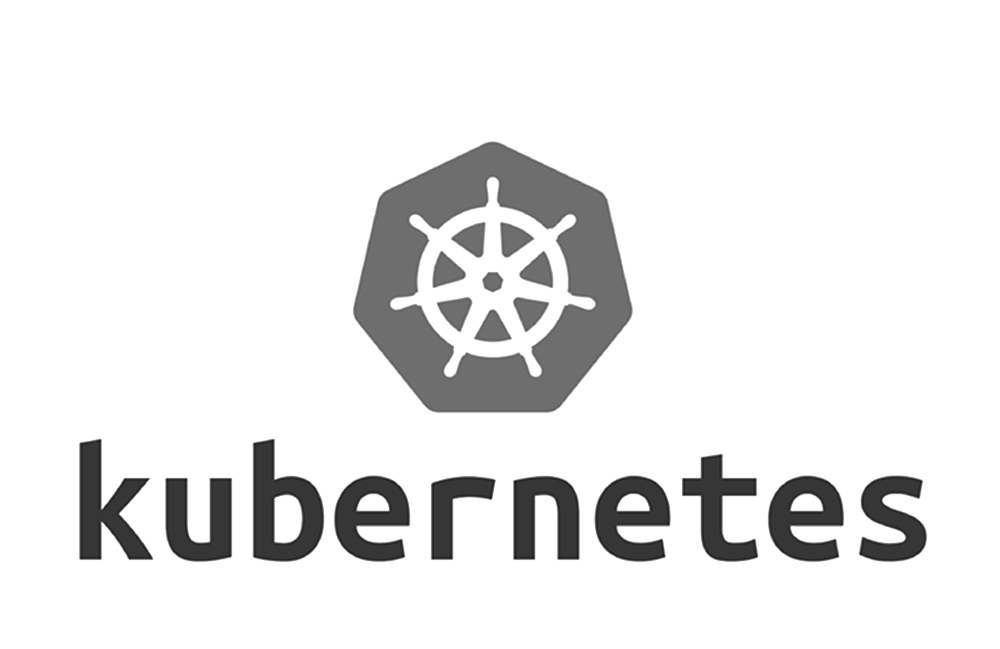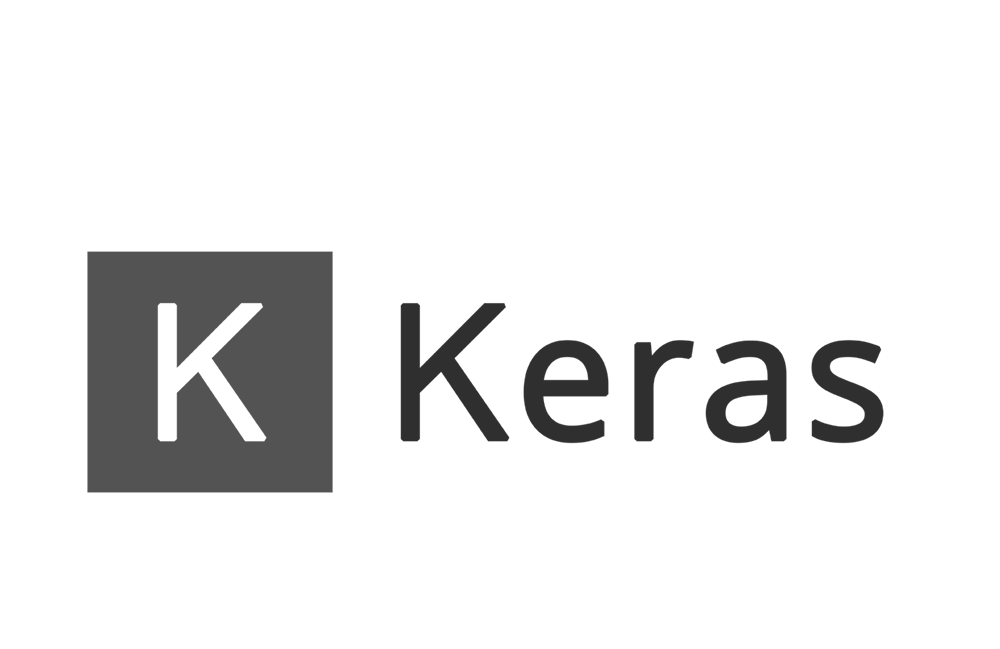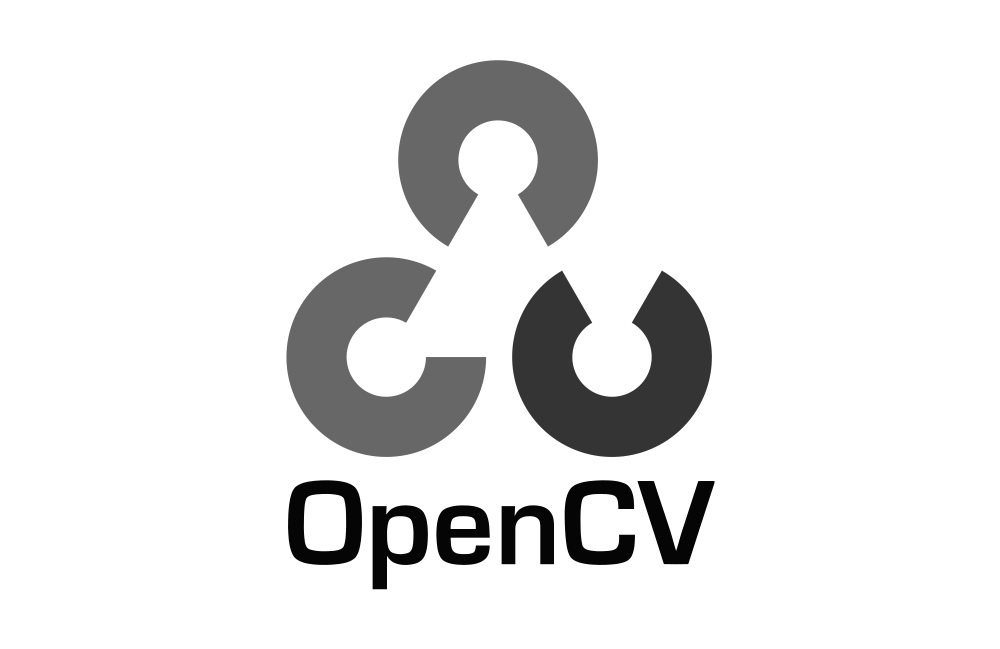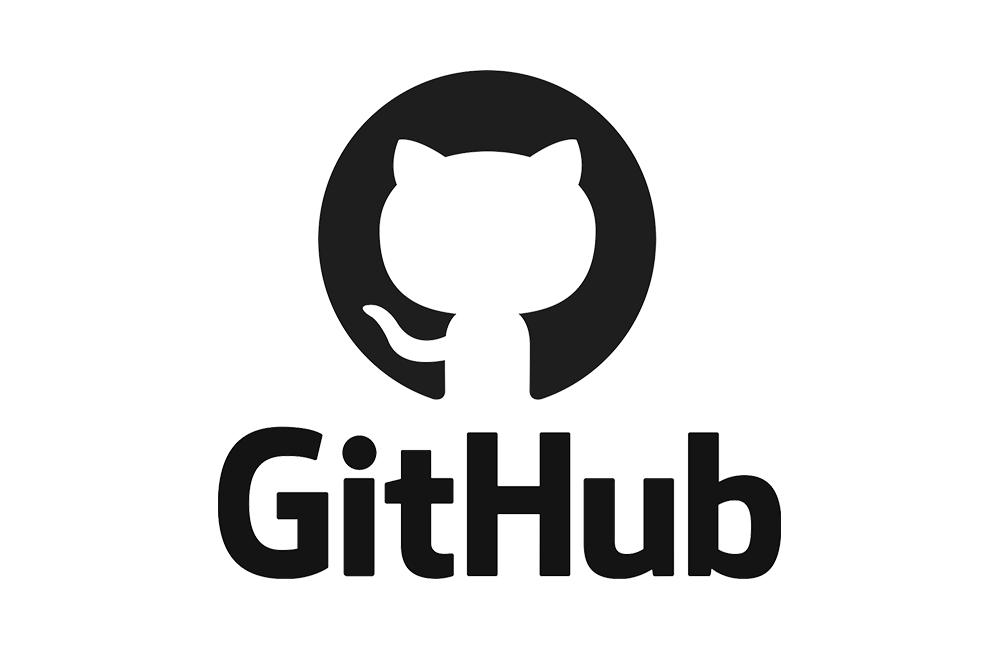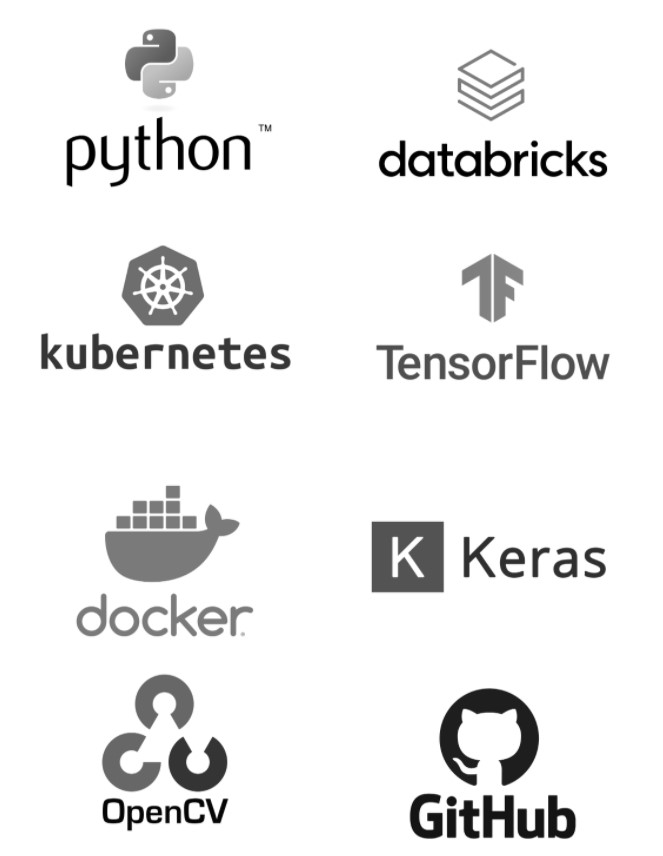 Need a sparring partner to discuss advanced analytics? Contact Alain Streppel for more details