Choose for a strategic advantage for your organization, by using your data in a smarter way. Think of making predictions of outages using classifications, optimally managing stock with forecasting, or deploying a sentiment analysis as a marketing tool. How do you make your data work for itself?
MAGNUS' DATA SCIENCE TEAM
We would love to help you with your data. Our team of mathematicians, econometrists and information technologists know all things happening on the area of Data Science. This innovative knowledge is combined with extensive knowledge of company processes within disciplines like retail, logistics and finance. This way we ensure all our machine learning models are usable, and give answers to questions from within your organization. Which links can be made between different data sources from within and outside the organization? And which models contain the largest predictive value?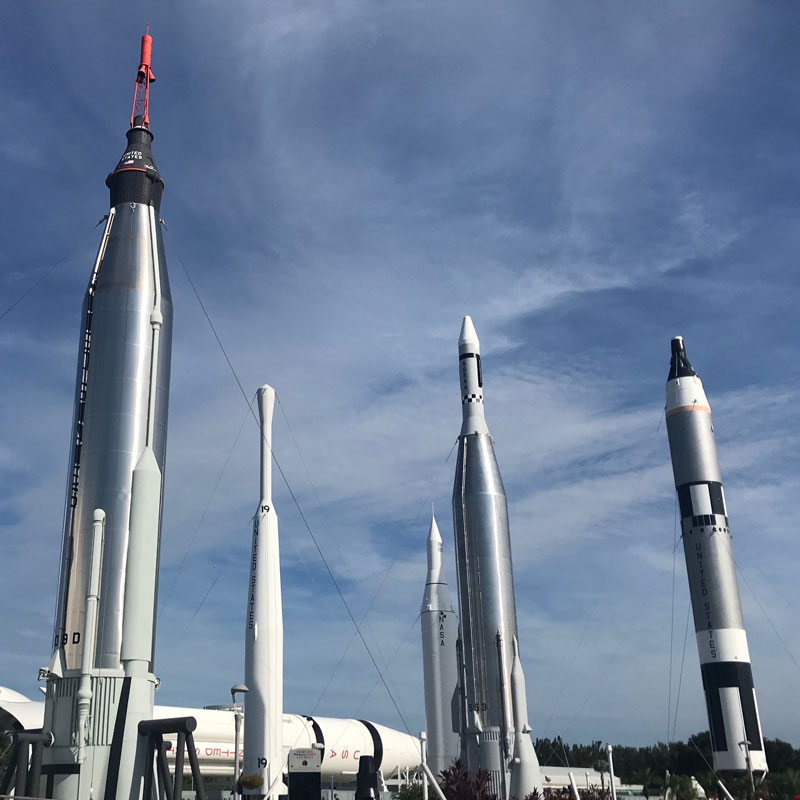 PROVEN APPROACH
Magnus' Data Science team uses a proven compact approach to get to meaningful insights swiftly. The steps of the CRISP-DM model are executed in a quick pace.

WORKING SOLUTIONS
What makes us really unique, is the completeness of our service: aside from analyses, we also translate conclusions and models into improvements of company processes and app making. For RET, we made a Neural Network that was able to predict the crowdedness in metro trains, while at the same time informing customers about the crowdedness via an app we made. For a well-known fashion brand, we created a machine learning model, with which the company can better categorize its collection, and better present itself towards consumers. Many consultancy firms only offer a Data Science Lab. We anchor the insights deep into your organization.
BIG DATA IN YOUR ORGANIZATION
To us, Advanced Analytics is not just about new insights for using data science and machine learning. We also offer support for big data questions, and setting up the required infrastructure for performing Data Science. With the knowledge that 90% of all worldwide data originates from the last two years (source: SAP), it is advisable to think about it. And we would love to help you think it through.
Advanced Analytics Clients




Need a sparring partner to discuss advanced analytics? Contact Alain Streppel for more details