How mature is analytics in your organization? And which goals does your organization have with regards to data? Next to a company and IT strategy, an analytics strategy has become indispensable. We observe that analytics architectures have become increasingly complex, with differing systems, departments and processes that interact with each other. A defined strategy gives clarity and ensures the organization moves towards the data driven philosophy in a flexible way.
Magnus has the expertise to finish this strategy, to check it, and if necessary to improve it.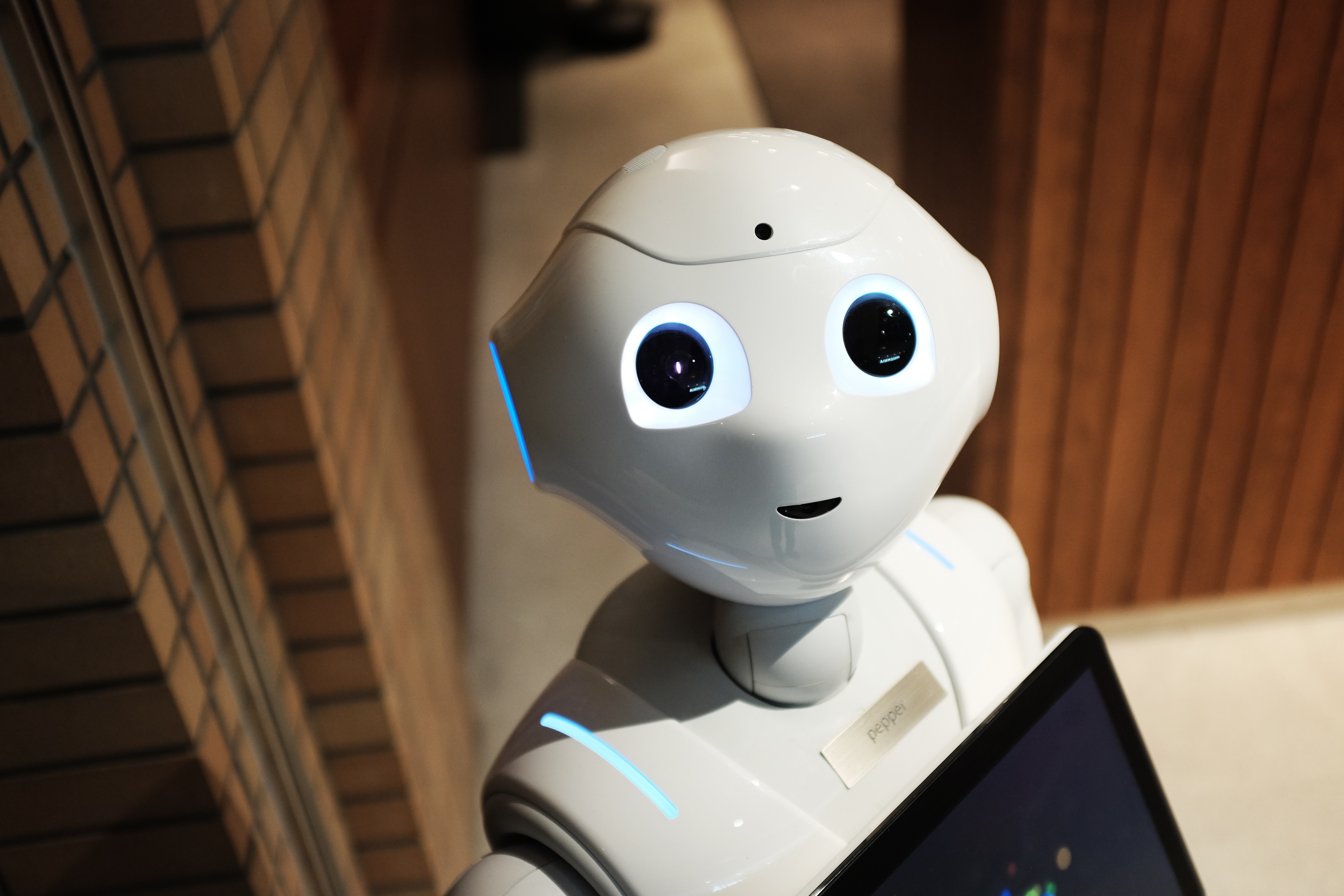 Our approach
We investigate at which stage of the maturity matrix the organization is, which goals are set (or need to be set) with regards to analytics. We do this by mapping (data intensive) processes, the underlying system architecture and the involved employees.
Afterwards, we explain where we see opportunities and challenges. We then deliver a roadmap with an implementation plan, to deploy the new strategy. For this, we use the in-house developed Magian project methodology, which combines our 25+ years of experience with templates.
Your Questions
How data driven is my organization?
How do I ensure my organization becomes data driven?
How do I ensure data becomes a structural part of our company strategy?
Which steps should I take to create a clear analytics architecture next to my IT architecture?
Analytics Strategy Clients







Need a sparring partner to discuss analytics strategy? Contact Vincent Beumer for more details