Cloud services have become a core part of business. When transforming into an Intelligent Enterprise, cloud services are even essential.
Within an Intelligent Enterprise, one can find two types of systems: systems of record and systems of innovation. The systems of records are the backbone of your organization, think of finance, logistics and HR processes. The systems of innovation are the ones making the difference.
One of the most important differernces between a traditional organization and an Intelligent Enterprise organization, is the pace with which the organization can adapt to changes. By using cloud serices in a smart manner, adapting flexibly becomes easier. This allows for choosing the best solution in your industry on that given moment: systems of innovation.
But how does one connect these systems of innovation with your, usually pre-existing systems of record? Data platforms and user experience are essential here.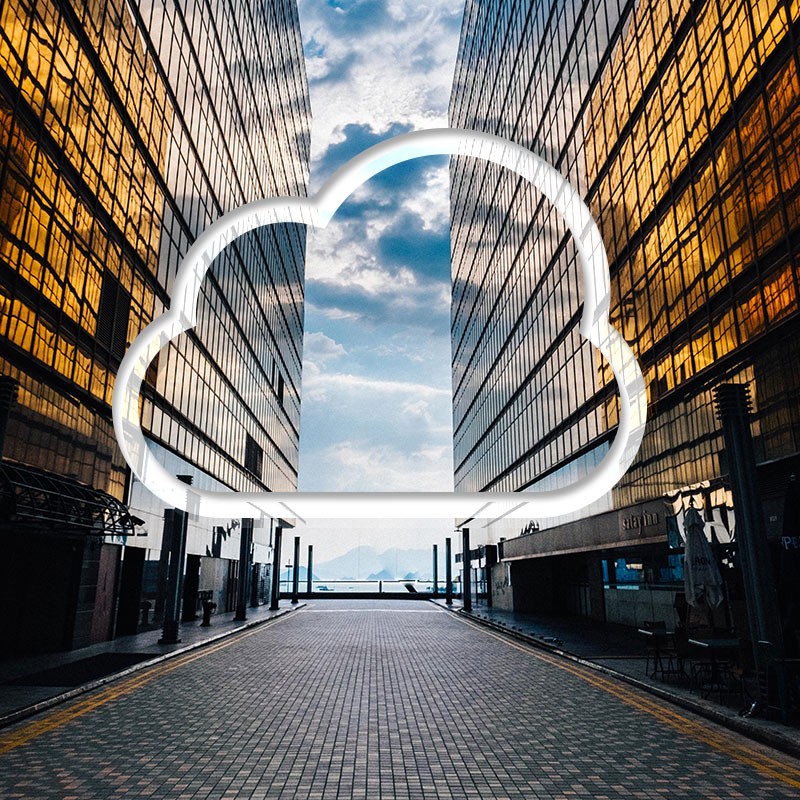 Our Approach
SAP CTO Bjorn Goerke already mentioned the key ingredients for a succesful Intelligent Enterprise during his TechEd keynote in Barcelona: data, platform and user experience.
One of the biggest challenges is maintaining a proper Master Data Management (MDM) model. Only when this model is correct, do we know we are working with correct and realtime data. This allows for the fast paced integration of new cloud services within your current system.
The choice for a correct platform is dependent on your current systems and strategy. Together we assess which product fits best for your current situation.
Of course, user experience is of prime importance; an intuitive interface, esthetic design, quick response times and an easy log-in procedure are all key features for an optimal user experience. By presenting the data the right way, faster and better desicisons can be made.
These three ingredients seem like an easy recipe for success, but because of the many possibilities and complex matter, we understand you may be searching for help on this topic. We have expertise on all of these topics, and have the overview. Our tested Magian methodology provides for a clear structure and an insightful final result.
Your questions
How do I integrate new cloud services with my existing ERP backend?
Which broker should I use when integrating cloud services?
How do I provide for an optimal user experience for my users?
What are the best practices within my market segment? Need a sparring partner to discuss Cloud integration? Contact Feiko van der Scheer for more details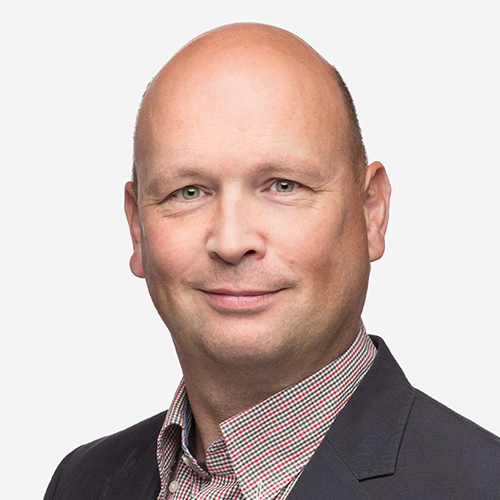 Managed services on the Intelligent Enterprise
Because of our experts on the one hand, and Magnus' years of experience with Managed Services on the other hand, we are the ideal partner to guard your Intelligent Enterprise systems and to guarantee maximum performance.