Complex project and consortium management
Projects like cross border projects and consortia of multiple parties are typically complex, characterizing themselves as projects:
For which Succeeding is the only option! All stakeholders shall be committed to make this project a success after thorough and long-lasting discussions
Which receive public attention and can be – if a crisis arises – in the eye of a storm.
Whose stakeholders have their own (hidden) agendas:

Defending the company's positions…
… As well as defending the individual interests
And always depending on the time sequence
(everyone undergoes a critical moment in a consortium, because of external factors such as mergers or acquisitions, change of organization, change of position, etc.)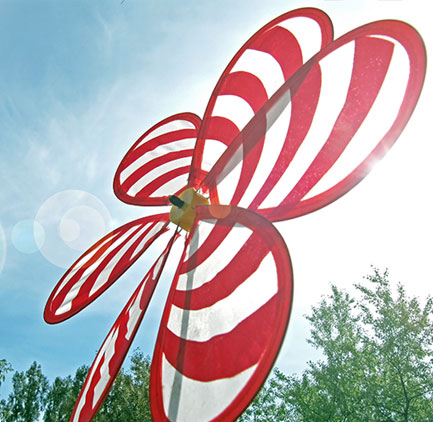 That gather many players (and possibly more)

From different companies within the same business area (competitors or multi-domestic players)
From different business environments, pursuing common objectives but ignoring some of their counterparts' business or personal preferences
From different backgrounds (technical, IT, sales, marketing, legal, corporate, …)
Decisions on high Level, but struggling with the decentralized translation and implementation

That involve multi-cultural groups of individuals working on new or innovative solutions
Especially when you have some experience with cross border projects and cooperations of multiple parties you are aware of the complexity and challenges to keep making progress and achieving the goals.
Our approach
Based on 12 years of experience in complex projects within different sectors, Magnus Red has developed a specific approach for cross border project management and consortium management.
We implement a strong classic Project Management Office, ensuring efficiency and effectiveness with streamlined and unambiguous communications. We do this with the aim to secure the top-down and bottom-up decision making process. We combine the 'classic' PMO activities with business know-how in order to add value to the PMO activities and deliverables. Our experienced consultants have strong PMO and managerial profiles whilst being natural leaders with diplomatic skills. Using our neutral position, we remain transparent, objective, efficient, and fair while building a real relationship. We take into account stakes and interests of all involved parties when searching for concessions in order to reach an acceptable consensus. This is what we call business diplomacy.
This is how we support complex project parties to achieve their goals, with acceptable solutions for all involved parties.
Need a sparring partner to discuss Consortium Management? Contact Gertjan Meutgeert for more details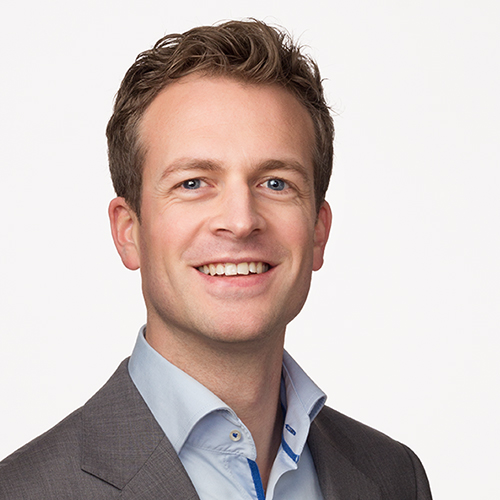 Our contribution
Strong experienced consultants with rational and sensitive skills
Transparent and reliable project, program management and PMO skills and tools
Ensure progress, taking charge when necessary, and ensuring continuity within a dynamic program
Facilitation of well considered decision making, leading to acceptable solutions for all involved parties
Moderation of debates or organizing "Structured Multilaterals" while acting as a mediator