Energy transition start-ups
In our ambition to contribute to the energy transition we share the joy of supporting initiatives and new start-ups making this transition towards a sustainable energy system possible.
The main characteristic of start ups and scale ups is the need for experienced people and money. Hiring experienced management consultants to professionalize their organizations is often not possible due to financial reasons. Magnus Red provides its services via a different business model, by taking part of the risks of the start-up.
We provide managerial, organizational advice and hands on support. On top of this, our consultants contribute as mentor in several start ups and scale ups
Our services
Process and organizational professionalization
Open source software implementation
Start-up and scale-up investments and participation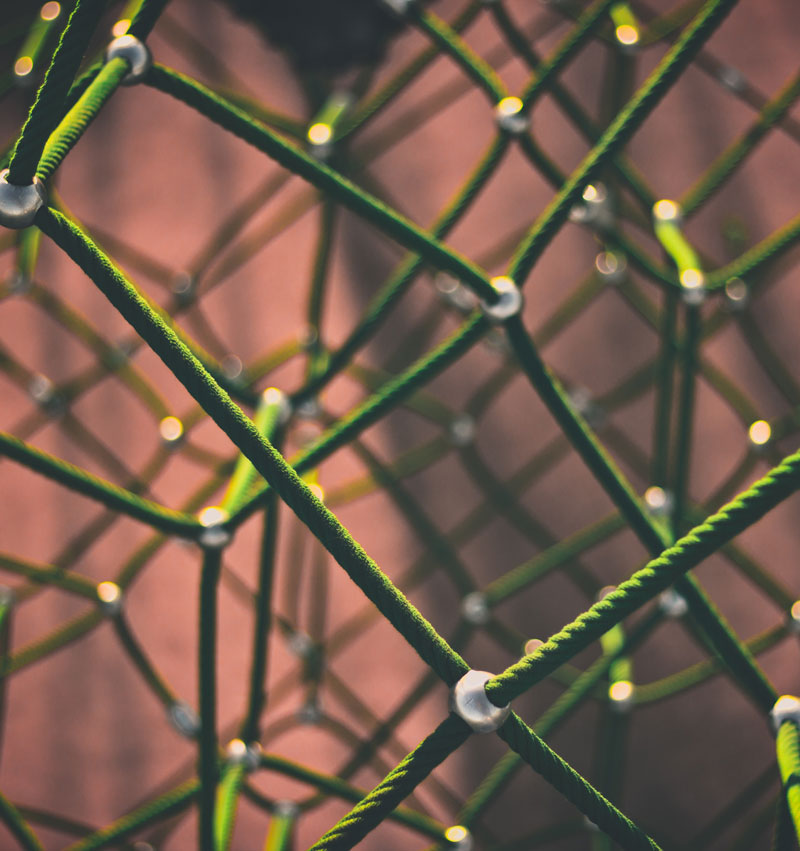 Need a sparring partner to discuss Energy start-ups? Contact Sawan Bruins for more details
KlimaatEnergieKoepel (KEK)
​Magnus Red feels responsible to contribute to society in different ways, which is why we participate in the Climate Energy Panel (KlimaatEnergieKoepel – KEK).
The KEK foundation represents hunderds of young professionals who care about the pace with which climate change is handled in the Netherlands. Consultant Line van Kesteren has a role in changing this tempo. As chair of the group of young professionals from the energy sector, she brings new ideas to the tables of decision makers in the Netherlands.