European market integration
Security of supply, sustainability and competitiveness are the main drivers of the EU's energy union strategy. One of the five dimensions of this
strategy
is the establishment of a fully integrated internal energy market.
To meet the EU's energy union objectives, re-design of the energy landscape is needed. The European Commission issued the Electricity Directive and Electricity Regulation aiming for the implementation of a single European electricity market. Recently, the EU updated the policy framework with the entry into force of the Clean Energy for all Europeans package (CEP).
CEP and former EU energy regulation compel Distribution System Operators (DSOs), Transportation System Operators (TSOs), and Power Exchanges to develop and implement methodologies and organizations leading to an integrated market. This asks for intensive collaboration between many countries, organizations and individuals. All with their own culture, best practices, behaviors, stakes and interests.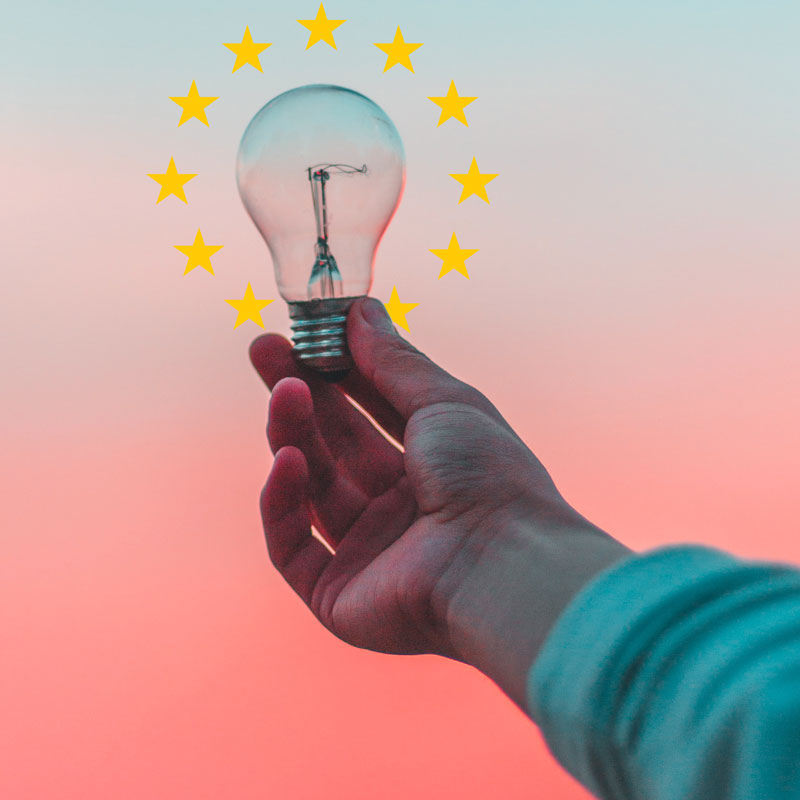 Our approach
With our dedicated team of 25+ consultants, Magnus Red supports the most prominent market integration and harmonization projects all over Europe. We have more than 12 years of experience on European and national level. Magnus Red brings a truly unique seniority in managing cross-border consortia and complex projects.
Our team of experts has comprehensive know-how of the European electricity market (DSO, TSO and Power Exchanges) and also has a thorough understanding of its context and stakeholders:
In-depth knowledge of capacity calculation and allocation methods and processes over all time frames;
Strong expertise of IT software, hardware and infrastructure solutions used by TSOs in Europe
Ample experience in methodological, financial, IT, legal, governance and regulatory topics.
We combine excellent PMO with business know-how and complete it with our own business diplomacy approach: creating consensus and working towards commonly accepted solutions. This is how Magnus Red mitigates risks and steers complex projects and international consortia towards success.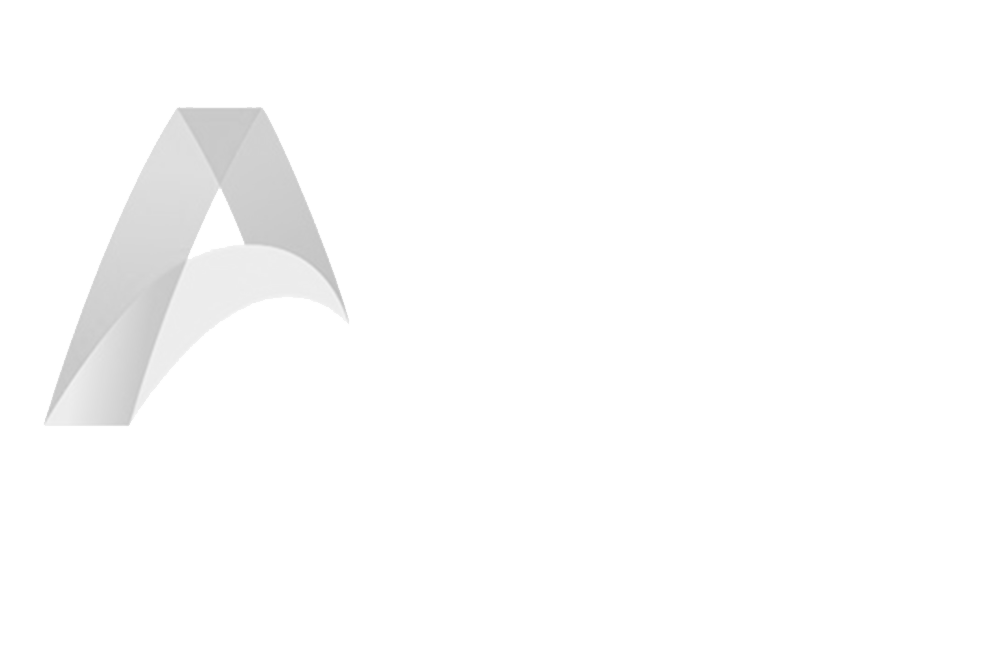 Need a sparring partner to discuss European Market Integration? Contact Alexander van der Mark for more details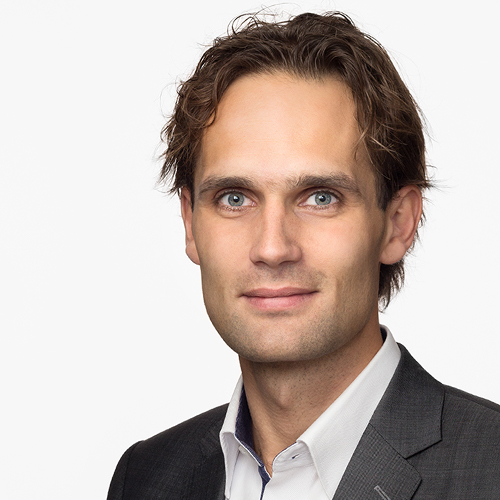 Magnus Red launches app for EU network codes
The EU network codes take an important place in the lives of energy professionals. How often do you discuss an article from the EU network codes? Perhaps you even carry a paper edition with you?
EC Viewer app
To make everyones life – including ours – a bit easier, we developed a mobile app. This app can be used to search through all 8 EU netwerk codes for the energy sector. You can open articles, search for keywords, or view the entire network code. The app is available in all EUR-Lex languages.
Say bye to piles of paper and hello to the Magnus EC Viewer!