Future Digital Organization
Agile and Scrum are very popular at innovative organizations. Not only startups, but also established organizations adopt this way of working. Agile enables quick delivery of results, which is essential in these changing markets. Still, it is of essence that employees and managers adjust to this way of working. Magnus helps organizations achieve this change, and carries out Agile projects.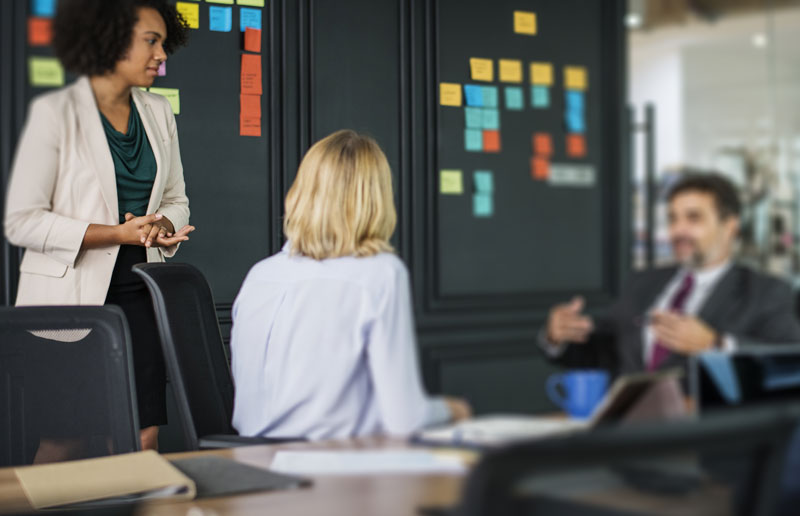 OUR APPROACH
Our consultants are certified scrum masters and would be happy to introduce you to scrumming, daily stand ups, sprint reviews, retrospective meetings and brown paper sessions. Even so, we remain critical. For which projects and processes does it fit, and for which ones certainly not? How can you further professionalize your organization with Agile? We would like to help apply Agile in a meaningful way in your organization.
Your Questions
Is our organization ready to work in an Agile way?
Wat are Agile, Scrum and DevOps precisely?
How do I ensure our projects are delivered faster and in a better way?
How can we bring the business closer to IT projects?
How to create more ownership within all project stakeholders?
How do I let my organization work with Agile structurally?
Agile does not seem to work in our team, how can I pursue this?
Agile Organization Clients






Need a sparring partner to discuss Agile Organization? Contact Bart van Boven for more details
AGILE COOKING WORKSHOP
Have you heard of our Agile cooking workshop yet? A fun and educational way to start an Agile project or Agile implementation. Participants get their hands dirty and together scrum for their meals. We have trained over 200 people at amongst others BMW, De Mandemakers Groep, Jacobs Douwe Egberts and Kleertjes.com.
Read more here
.