Even though Magnus is a well-known name within the IT sector of the Netherlands, our projects do not stop at the Dutch border. We often cooperate with out partners to carry out projects abroad as well. We do this together with partners in our Magnus Global Partner Network. Magnus supports its partners and can actively participate in all phases of a project. From sales and development to delivering support.
Aside from our international network of partners, we opened our own subsidiary in Slovakia, from where we offer Mendix nearshoring solutions. With our colleagues in Slovakia, we are able to give 24/7 support to our Mendix customers worldwide, while retaining the quality known from Magnus.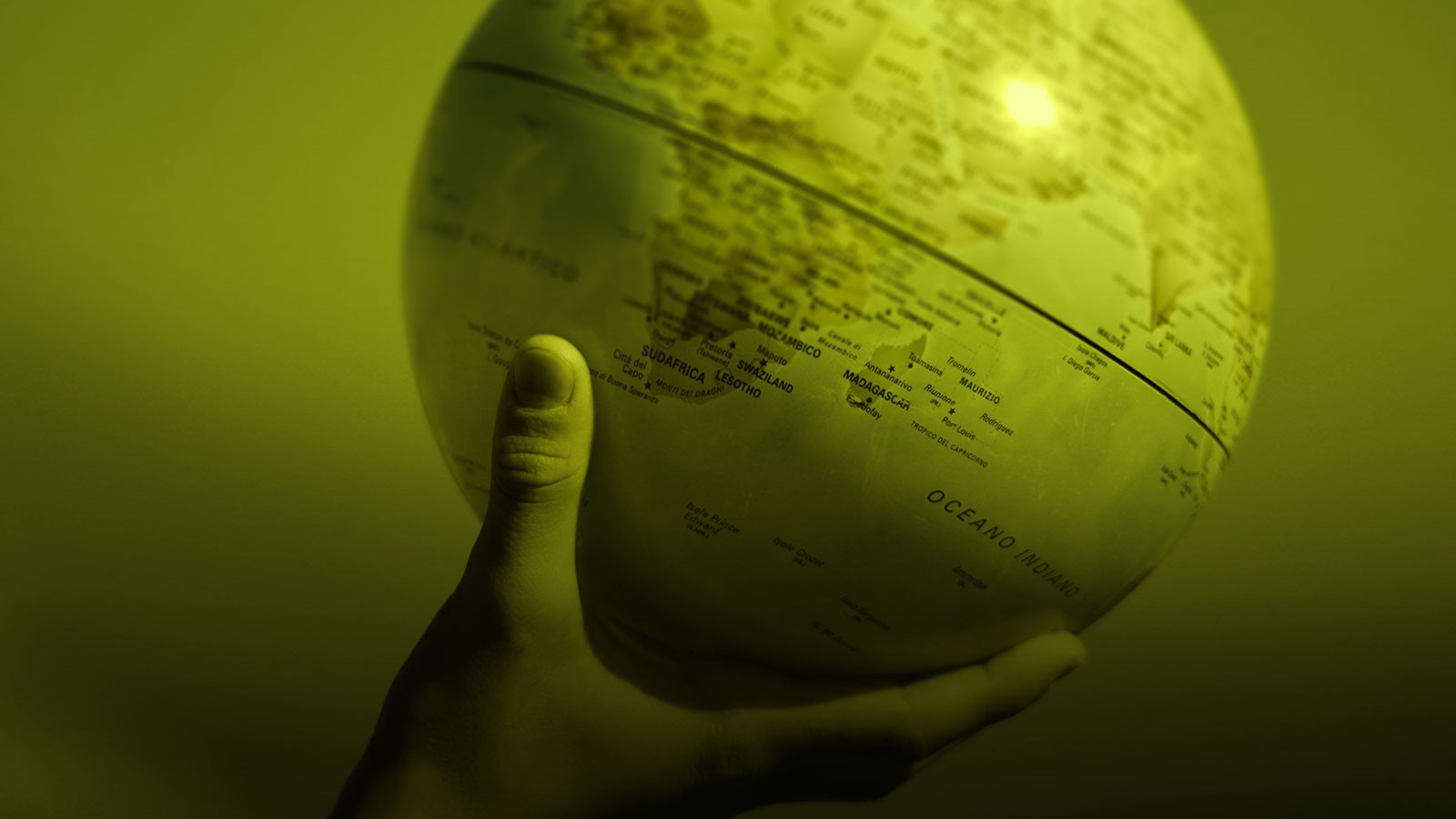 OUR APPROACH
We are always open to making new partnerships in which we can mutually prosper, for executing innovative and important assignments.
If our partners are interested in Mendix projects, but are lacking in practical experience, we are keen on adding our expertise. In our 'teach-the-teacher' approach, Magnus offers its partners a sales training in which all parts of Mendix are discussed thoroughly. Together, we will look at the client portfolio of our partner, and design a sales strategy.
Magnus offers a helping hand during the complete sales trajectory, including project development. This can be done in the form of references, knowledge sharing, but also as an active part in the project. Aside from the sales training, we also offer our partners other trainings, such as the Mendix Academy training.
Of course, we will ensure that all of our Slovakian colleagues can guarantee the same high quality as you would expect of our Dutch consultants. We train all our consultants to be at least Mendix Advanced certified. Also, we are in frequent contact in order to ensure we can handle potential issues in a fast, decisive and clear manner.


YOUR QUESTIONS
What are the possibilities of low code developments?
For which purposes can I use Mendix?
For which of my customers can Mendix provide added value?
Can my customer's wishes be created with Mendix?
What is the best sales strategy for Mendix projects within my organization?
How do I start up a Mendix development team within my organization?
How do I facilitate 24/7 support for my Mendix application?





Need a sparring partner to discuss the global partner network? Contact Wouter Visser for more details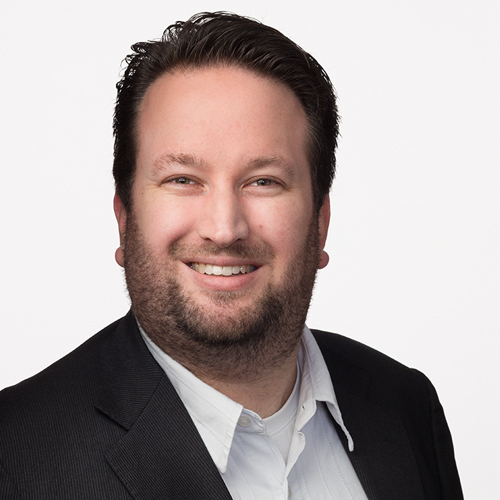 LOW CODE PROJECTS WITHOUT BORDERS
Is your country not present yet? No problem, the services of our travel friendly consultants knows no boundaries. Contact us to discuss the possibilities!