TCO REDUCTION WITH MAGNUS QUALITY
Magnus Managed Services offers medium sized companies with the Hybrid Shoring model the best of two worlds: a drastic reduction of Total Cost of Ownership (TCO), while retaining customer intimacy and guaranteed quality in the meanwhile.
Practically speaking, this means that when opting for the hybrid shoring model, Magnus is responsible for management (and if applicable, hosting) of your IT systems. These can be SAP and Microsoft applications, but also Mendix or other, customized solutions.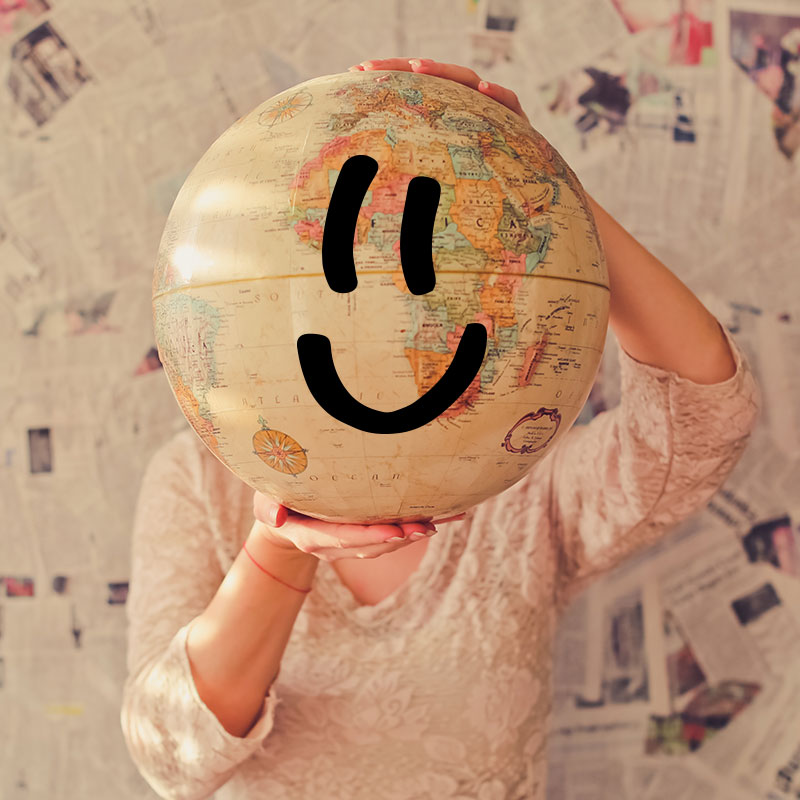 OUR APPROACH
The managed services team of Magnus has a long history of experience in the field, and a personal way of communicating. It is therefore the ideal communication partner. Magnus has built of longlasting relationship with many clients over the past 20 years, in which quality, flexibility and customer intimacy are both crucial. These core elements are continued in the Hybrid Shoring model.
By embedding employees of our Indian partner YASH, cost reductions are achieved quickly. YASH is a leading IT company with many experienced consultants, knowledgeable in system management and projects for European companies. In the first year, your cost reductions could already be as high as 30%, with an even higher potential to cut costs in the years after. Of course, while inside this trajectory, we remain at your disposal continuously for discussions about the way systems are managed. This is necessary in order to be sure our delivered quality is always top of the line, and to complete satisfaction. This flexibility in services guarantees our IT activities of a smaller scale work well and remain profitable.
WHY HYBRID SHORING?
TCO reduction
Dutch interaction
24/7 support
Certainty, flexibility, predictable, sustainable
A fixed and knowledgeable team
Meeting structure with Dutch consultants at the table always
SAP, Microsoft, Mendix and other customized solutions Need a sparring partner to discuss Hybrid Shoring? Contact Christian Onderstal for more details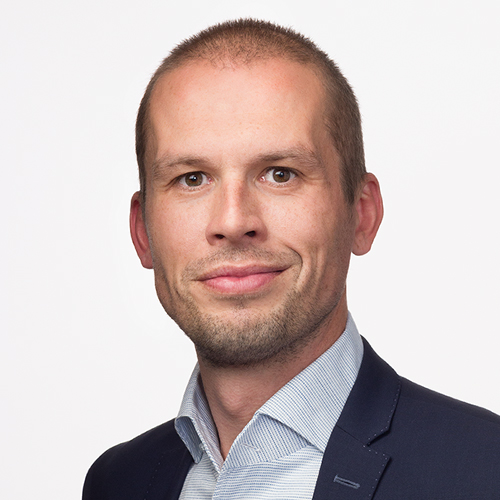 More flexible and scalable systems?
Curious as to how we can make your systems more flexible and scalable at a low cost? Contact us, and together we can find out what hybrid shoring can do for you. We love bringing you in contact with our existing customers, to learn of their experiences with us first hand.