Magnus Orange works according to the ISO 27001 and ISO 9001 protocols.
These ISO certifications are awarded to organizations that adhere to the strict rules of information security and quality management. Managing SAP, Mendix, BizTalk systems and other applications happens exactly according to the ISO protocols.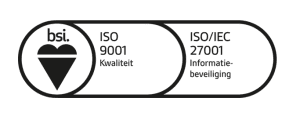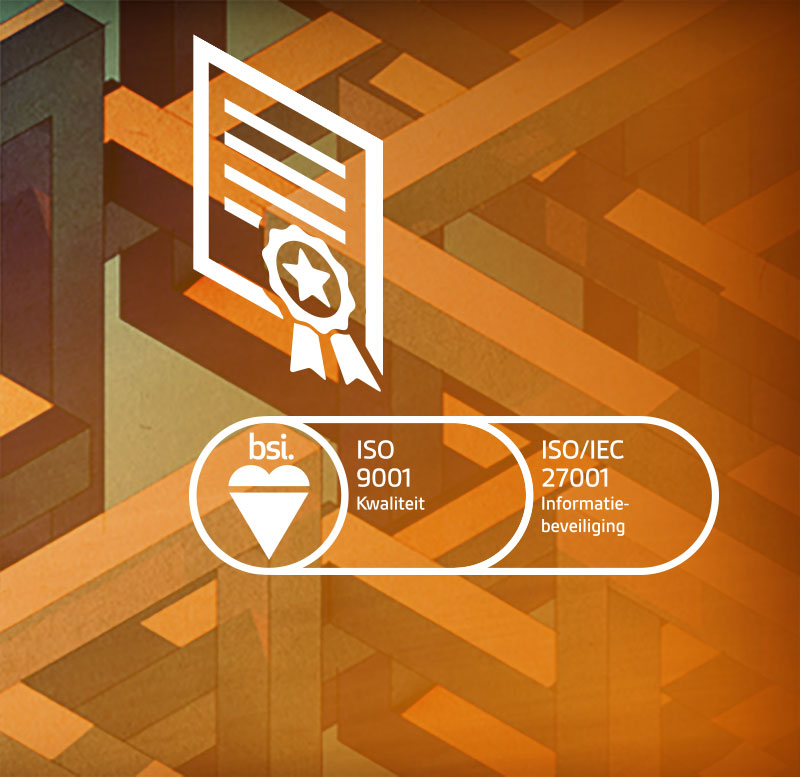 ISO 27001 INFORMATION SECURITY
ISO 27001 focuses on the availability, integrity and privacy of data, people and tools. This counts for implementing, maintaining and improving protective measures that have been modified to the wishes of separate clients. One of the characteristics of this is ensuring employees and partners only have access to data they have been authorized for. Only 0,02% of Dutch organizations have their processes ISO 27001 certified. Magnus Managed Services complies to the latest version; ISO 27001:2013.
View the ISO 27001:2013 certificate that was awarded to us by BSI.
ISO 9001 QUALITY MANAGEMENT
ISO 9001 is an international norm in which requirements are held to the quality management system. Important topics are quality policy, process management, customer focus and the continuous improvement of it. By working according to the ISO 9001 protocol, the delivered quality is guaranteed, which can bring about a higher customer satisfaction. In The Netherlands, approximately 3% of the business have an ISO 9001 certificate.
View the ISO 9001:2008 certificate that was awarded to us by BSI.
Need a sparring partner to discuss ISO certification? Contact Feiko van der Scheer for more details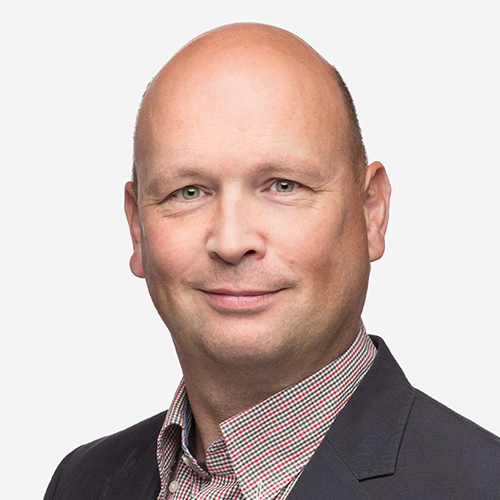 Improve the managing of your systems
Did you know the consultants of Magnus Orange are ready to help you professionalize maintenance in your organization? We love to help you check how maintenance of your systems can become more efficient, while maximizing the value obtained from service contracts. For this we assess system processes and contracts together with you, usually in the form of workshops.