License purchase and license management
Magnus is Value Added Reseller (VAR) of SAP. We became VAR to be able to optimally support our clients with "Inside information" about license purchase and license management. The SAP "License Metrics" are usually difficult to fathom. Magnus has the knowledge to give support in making the right choices when it comes to purchasing licenses; this prevents purchasing incorrect licenses.
With the growing amount of SAP (add-on) solutions, and the difficult switch to SAP S/4HANA, there is a growing demand of clients for SAP license clarity.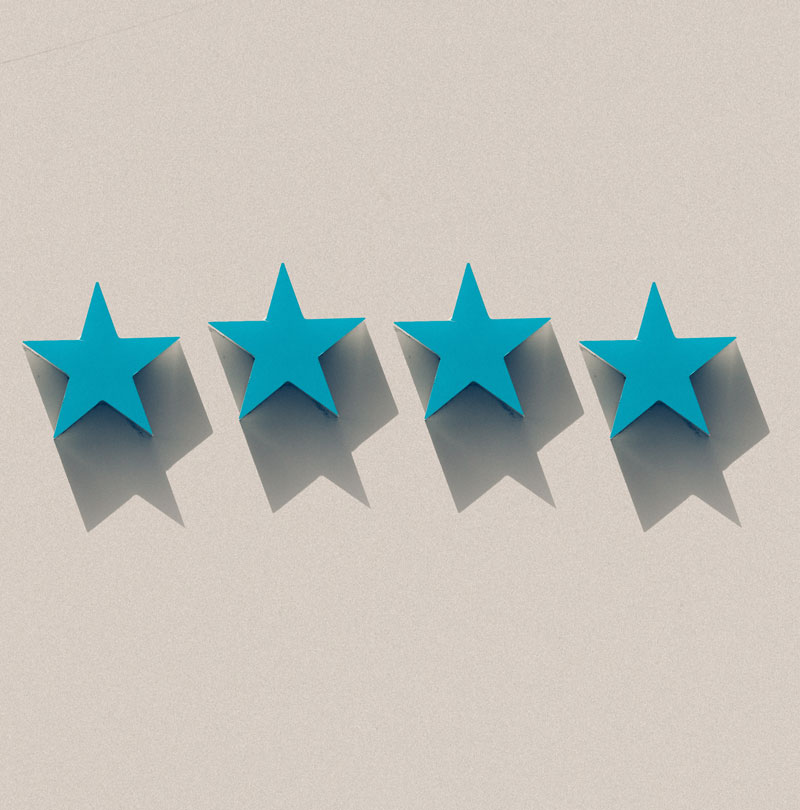 The licensing structure of SAP can be difficult. Also, it is not always clear which licenses are needed in combination of the different user types. Of course, cost is an important aspect when making choices. The selection of right licensing components is usually a complex task. SAP uses the so-called "Business Metrics" to calculate the license costs, which is based on a.o. the amount of users, transactions, turnover, expected data use, etc. SAP has also created a new licensing model for indirect access to SAP services.
S/4HANAs licensing structure is substantially different than that of SAP ECC. Next to the on-premise environment, there are also possibilities with S/4HANA Cloud, which uses other licensing structures. An advisor who knows the SAP licensing structures, that can help support making the right choices for company and user licenses, is essential.
Magnus is SAP Recognized Expertise Partner

Data Warehousing (SAP Data Services and SAP Business Warehouse)

Enterprise Performance Management (SAP Business Planning & Consolidation and SAP Financial Information Management)

SAP Business Intelligence (SAP Analytics Cloud and SAP BusinessObjects)
Need a sparring partner to discuss licenses? Contact Jan de Geus for more details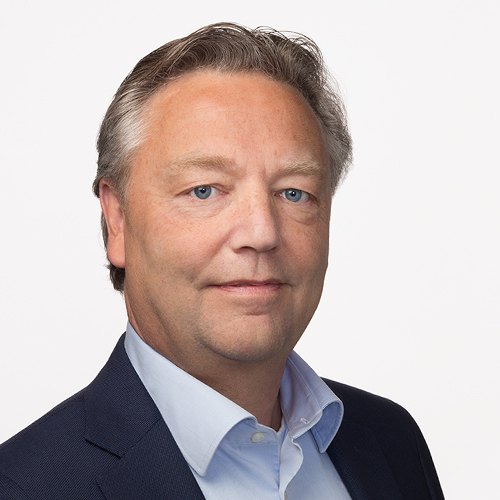 WHAT DOES IT COST TO SWITCH TO S/4HANA
Curious as to what the consequences of switching to S/4HANA will have for your organization? We offer insights. By scanning your current SAP contract, we clarify what would change when switching to S/4HANA. Once it is clear whether it is beneficial to switch to S/4HANA or not, we help you translate this switch into the correct applicable license. Afterwards, we can negotiate with SAP on your behalf, to ensure the right price is paid.