The Mendix Academy was founded by Magnus to help everyone interested in further developing himself in the Mendix field. The big example of low code or no code is that everybody can learn. Through the Academy, we offer multiple trajectories that can be specified to the wishes of all participants. The Academy is suitable for both employees of organizations wanting to build or maintain Mendix applications, as well as individuals who want to develop themselves on IT front. In both cases, the Academy will ensure you can get started with Mendix in a prepared way.
OUR APPROACH
Our Mendix certified consultants have years of experience with making and maintaining Mendix applications. This makes Magnus a qualified party to transfer this knowledge to you, and to help you reach higher levels. Within Magnus we believe that everyone can become a Mendix developer.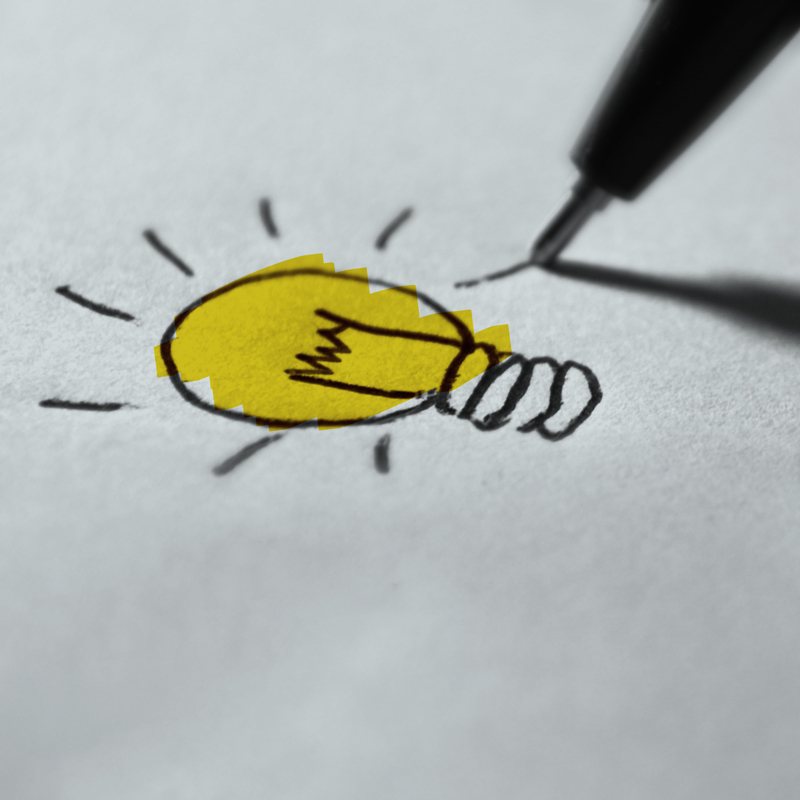 If you're new with Mendix, your learning curve will gigantic the minute you start. Before you know it, you will have covered the basics of Mendix. For someone who is more experienced, the advanced parts of Mendix are covered to increase applications' functionality.
During the trainings, first the starting principles are explained. Of course, learning by doing is the fastest way forward, which is way the majority of the training will consist of practical exercises that may be relevant for your organization. If you are already knowledgeable in Mendix and want to further expand this, we can also help you with thinking about existing issues you may face in your day to day work, so that you can become an advanced developer.
Our Mendix Academy is the absolute source of Mendix knowledge and experience. The trainers are enthusiastic about Mendix and would love to share their knowledge with you! So do not hesitate, and get in touch!
YOUR QUESTIONS
I would like to educate several of my employees to swiftly be able to develop dynamic (web) applications.
Within my company there are several Mendix applications, and I would like to take up maintenance of these internally.
I have almost finished my studies and want to consider working with Mendix.
I know the basics of Mendix, but have trouble with dealing with more complex issues.
My company is interested in low code development, and through the Academy I would like to further investigate this.





Need a sparring partner to discuss the Mendix Academy? Contact Wouter Visser for more details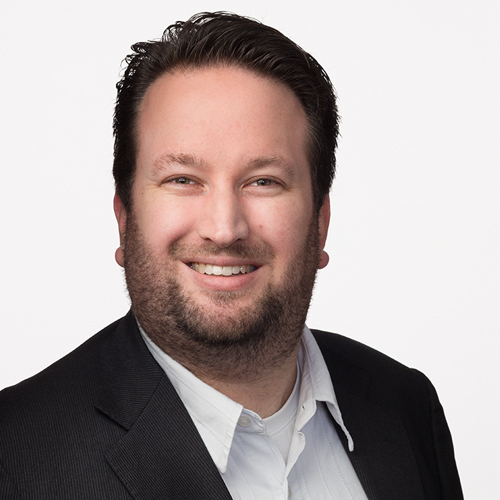 LET'S GET CRAZY
Want to experience what the possibilities are? Book our Magnus Hackaton. Within one day we will brainstorm what the possibilities are and create a working prototype with our developer/business/maker team. Your result will be a list with possible Mendix apps, a first experience with an Agile low code development project and a kickstarter for your own Mendix App Factory.