Ensure Mendix is successful within your own organization. For modern organizations it's essential to quickly develop powerful applications when necessary. This need will only increase in the coming years, while traditional IT capacity is lacking. The Mendix low code development platform bridges this gap between business needs on the one hand, and IT capacity on the other, by bringing IT development to business driven employees.
There is more to this story however. A company can only be successful with Mendix, if processes, people, organization and knowledge are present to effectively and efficiently make use of the platform. Magnus helps realizing this with the Magnus Mendix App Factory Transformation.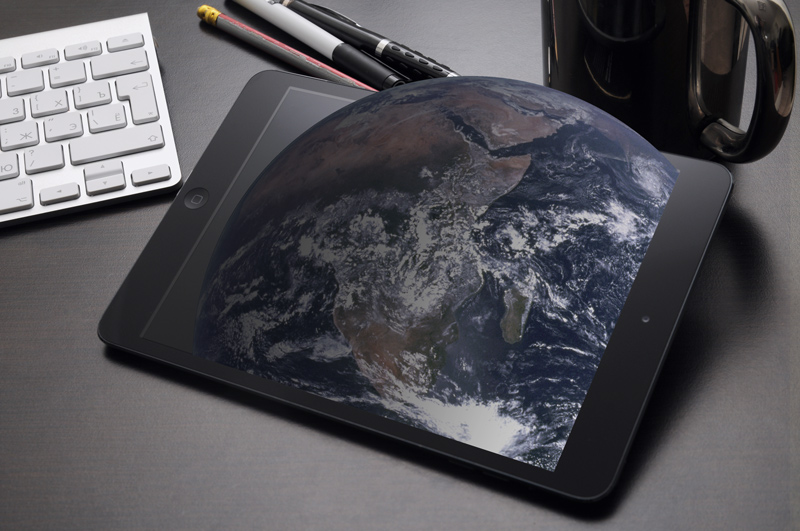 In the image below, it is visible what your IT organization could look like after applying the Magnus Mendix App Factory Transformation:

OUR APPROACH
The Magnus Mendix App Factory transformation gives organizations the development path to realize this in phases:
Discover; Discover which opportunities Mendix offers to fill in your IT needs. By making use of workshops and prototypes we show you how powerful the Mendix platform is.
Learn; Learn from experienced consultants how Mendix is used to make an application. Besides this, we train the existing employees, so they can be ready to use low code development effectively.
Create; Create Mendix solutions together with Magnus. We work side by side with the business to deploy our first solutions. Besides this, the current IT employees can learn from our Mendix experience by being part of the projects.
Scale; Scale up your IT into multiple teams that are supported by different experts. Magnus has specialists to ensure that also during further expansions, quality and knowledge will be present.
Explore; Together with your organization, we will see which technologies may be used to make your company even more successful. We bring the right expertise for innovation:

Native Mobile applications (iOS/Android)
Automated testing
Applied Machine Learning & AI
Process Mining
YOUR QUESTIONS
Where can I start?
How can I effectively use Mendix?
How can I transform my developers into Medix Consultants?
How do I teach my organization which opportunities Mendix gives?
What will turn my Mendix project into a success?
How do I replicate success?
What makes the App Factory a well-oiled factory?
How do I measure success?
How can I scale up in a controlled fashion?
Which knowledge, people, roles and responsibility do I need in my projects?
How can I further expand my Mendix solutions in the future?



Need a sparring partner to discuss the App factory? Contact Raymond Pellikaan for more details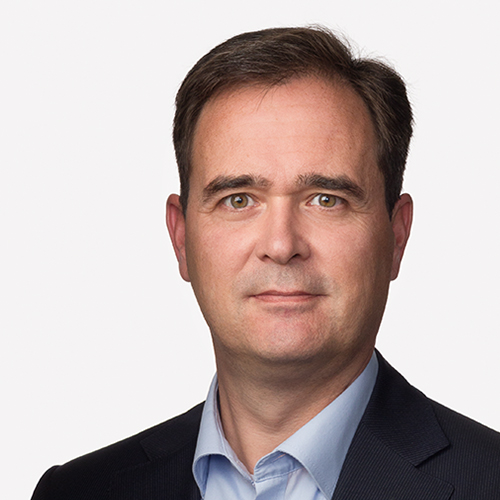 LET'S GET CRAZY
Want to experience what the possibilities are? Book our Magnus Hackaton. Within one day we will brainstorm what the possibilities are and create a working prototype with our developer/business/maker team. Your result will be a list with possible Mendix apps, a first experience with an Agile low code development project and a kickstarter for your own Mendix App Factory.