Utilize the innovative power of Mendix for your SAP applications. SAP is a leading provider of Enterprise Application systems that serve a robust business process platform. To meet all requirements however, customization may be necessary. Traditional development methods fall short to effectively tackle these problems, but Mendix' Rapid Application Development is capable of doing the job.
At Magnus, we lean on ample experience with SAP (>25 years) as well as Mendix (>10 years), long before they announced their cooperation. We therefore understand better than anyone else the underlying processes and integrations. We help our clients achieve the potential of this powerful combination.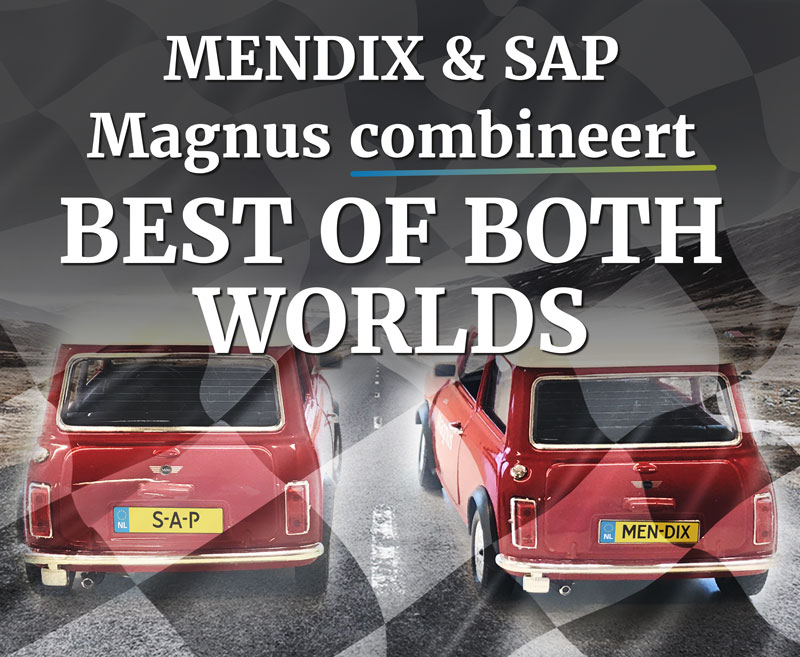 OUR APPROACH
Our consultants are certified SAP and mendix professionals. We know when to choose for standard functionality, Mendix customization or a different solution.
We offer more than a solution alone. We are also here to help organizations build up their own capacities, because with Mendix it is possible to let people with a business background fix their own problems.
We would love to help you make the most of SAP, with Mendix.

YOUR QUESTIONS
How do I lower the Total Cost of Ownership of my company applications?
How do I handle customized software in the transition to S/4HANA?
How can I innovate more quickly with SAP, without having the proper capacities to deal with it?
What can SAP Cloud Platform Rapid Application Development by Mendix mean for my organization?
What is the advantage of Mendix when compared to SAP Fiori, and what happened to ABAP?
How can I keep the core clean (to be prepared to future SAP transformations)?





Need a sparring partner to discuss the powerful combination of Mendix and SAP? Contact Wouter Visser for more details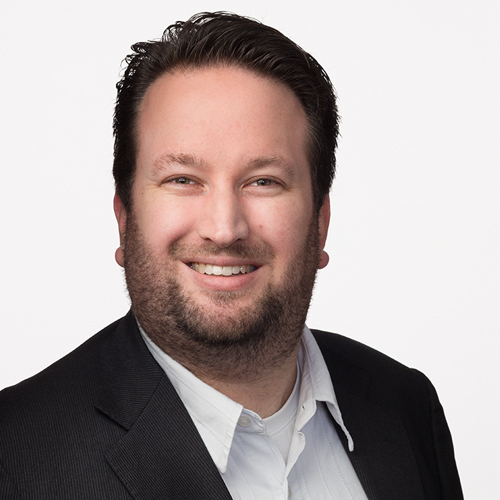 SAP: your companies juice
Did you know that the consultants of Magnus Blue ……..