Open source solutions are increasingly becoming a reliable and economical alternative. The freedom when it comes to implementation, IT development and maintenance makes it an interesting option to consider in the IT strategy of big and small organizations. Open source technology is basically free and is maintained through a broad community.
Magnus offers independent advice to select an (open source) IT solution that fits your business perfectly. Magnus is also specialized in the implementation and development of ODOO: an open source platform that acts like a modular ERP system, which supports business processes perfectly, but also works well in Greenfield situations, to make modern tools and integrate them with the rest.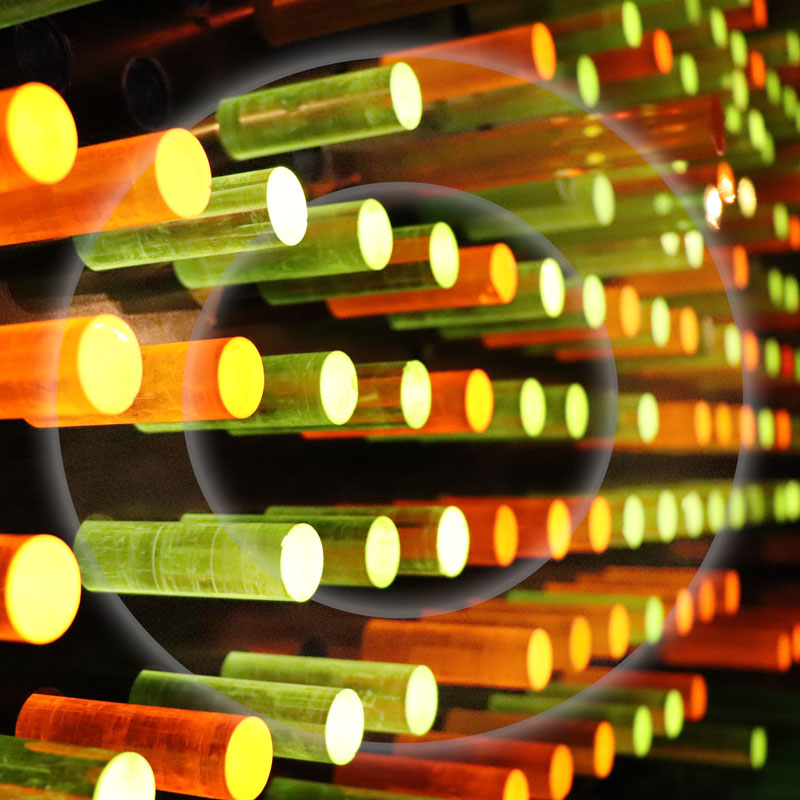 Smart, flexible and future proof. That is how we help established organizations become efficient and agile and to professionalize new companies or services against low costs.
Our Approach
How this works? We translate your strategic challenges to the deployment of this innovative technology. Afterwards, we will work according to our robust integral approach. We investigate processes, organization, systems and redesign them. Our consultants bring in best practices on the areas of Finance, HR, CRM and Sales and Marketing. ODOO is very flexible, which is why it easily adapts to your specific situation. Of course we will help with this transition, by cooperating intensively with the people from within your organization. On top of this, we will prepare them to take over daily administrative tasks, to ensure your organization will be able to function as independently as possible going into the future.

Your Questions
How can we drastically reduce our software license costs?
How can we gain more freedom in our IT landscape?
How do I get rid of the multitude of systems in our architecture, blocking growth and profitability?
How do I create a new product or service, without having to start with high initial investments?
Where do I find an open source platform that I can use for all my business processes? Need a sparring partner to discuss open source? Contact Sawan Bruins for more details
AGILE COOKING WORKSHOP
Have you heard of our Agile cooking workshop yet? A fun and educational way to start an Agile project or Agile implementation. Participants get their hands dirty and together scrum for their meals. We have trained over 200 people at amongst others BMW, De Mandemakers Groep, Jacobs Douwe Egberts and Kleertjes.com. Read more here.