A great customer experience gives a competitive advantage. But how does one organize an incredible customer journey, making customers want to return? Magnus has more than 20 years of experience with optimizing the customer experience of clients.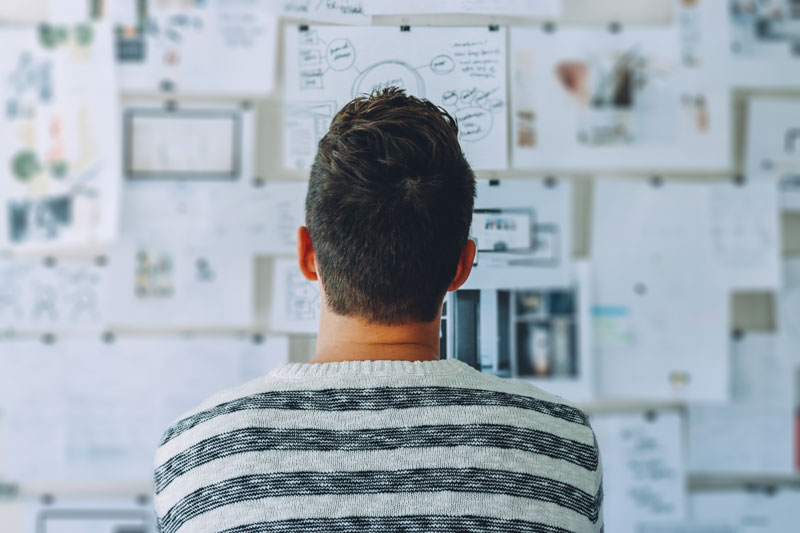 OUR APPROACH
Our consultants involve both customers and employees in the change process. Through customer arena's, customer journey games and design thinking, each employee is encouraged to pro-actively stimulate improvements. Of course, technology is employed to monitor customer journeys in a structured manner, to personalize and to continuously improve them.
Your questions
How do customers truly experience our services?
How to optimize the customer journey for our segments?
In which way does personalization of communication make sense?
How to prolong the customer life cycle?
How do I design a great (digital) customer loyalty program?
How do I raise our profit margin for customers?
How can I improve services of and between our intermediaries?
What is Design Thinking and (how) can I apply this to development projects?
Who can help me implement our customer journeys?
Customer Experience Clients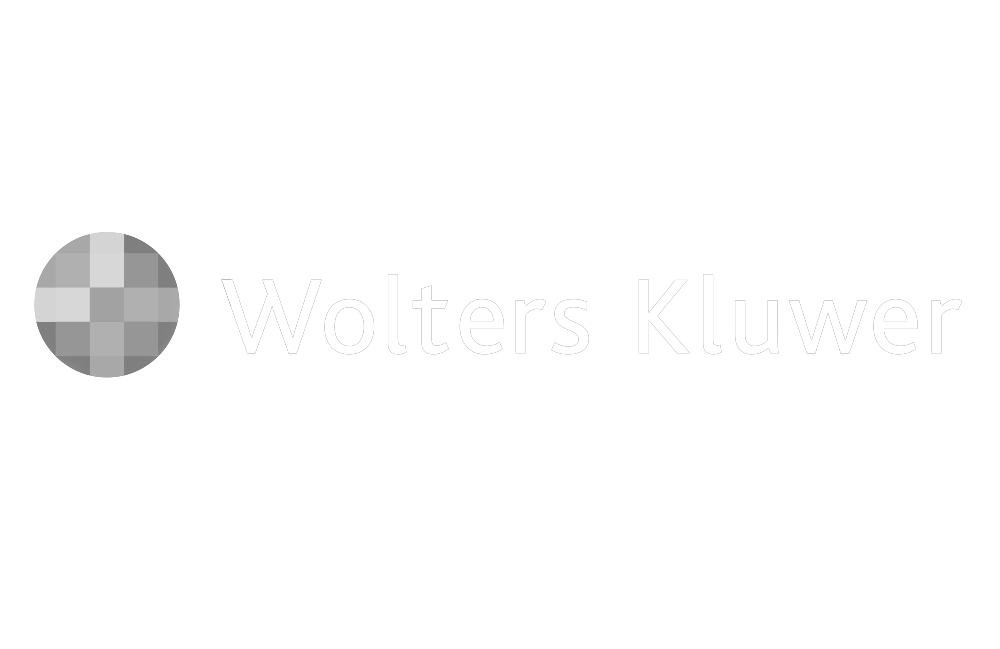 Need a sparring partner to discuss Customer Experience? Contact Magiel Tak for more details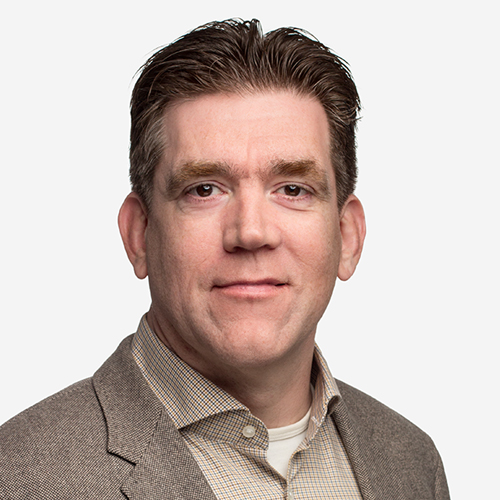 CUSTOMER ARENAS
What does your customer really expect of you, and can you meet these expectations? The best way to find out, is to invite them for a customer arena. Our consultants supervise these customer arenas, amongst others at De Mandemakers Groep, SOS International and CED. How does it work? Feel free to contact Magiel Tak for more information.