Does the setup of your ERP system fit exactly with your organization and processes? The experts of Magnus are continuously working on optimizing your organization, processes and systems.
To be able to make use of the latest innovations within your current environment, software updates are necessary. For example, for SAP ERP you will need the Enhancement Package upgrades.
Would you like to profit from large scale innovations, then a migration towards S/4HANA, SAP Cloud for Customer (C4C) or BW/4HANA are important steps. Simultaneously, this poses many questions: Which cloud version is suitable for me, which components do I keep in the core, and which should be replaced?
Our employees are specialized in designing an SAP Roadmap for your organization. By holding several workshops, a fit/gap analysis is performed. A clever combination of SAP tooling, combined with the workshops' outcome, Magnus is capable of giving sound an practical advice, suited for your organization.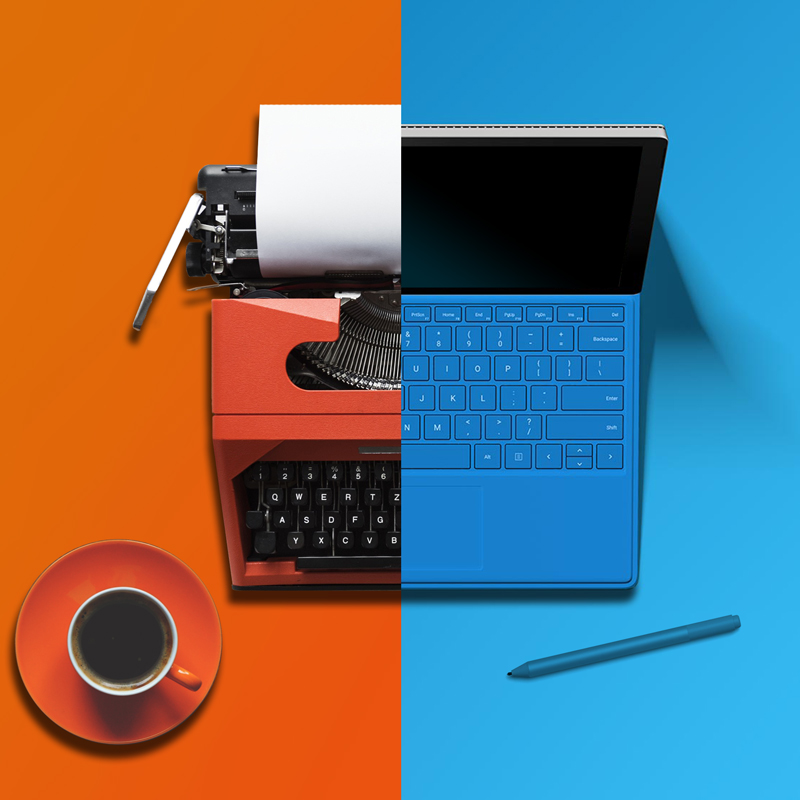 OUR APPROACH: SAP ACTIVATION/ FIT TO STANDARD
The renewed implementation strategy of S/4HANA focuses on Fit to Standard. The SAP Activate method is completely optimized to execute the implementation of S/4HANA smoothly. One part of SAP Activate consists of the SAP Best Practices, using a default set-up based on the most effective processes. These processes are immediately ready to be implemented, as standard as possible. The big advantage of this is that when SAP starts upgrading and updating their software, you are instantly ready to participate in updating and upgrading your systems. This ensures you carry the latest and greatest technology in your organization at all times.
At Magnus we understand the challenge to find out-of-the-box solutions for customized applications. We would like to help you with this. By holding workshops we explain current processes, and we check where possible exceptions may exist. Within S/4HANA, there is also the possibility to customize systems to comply to the clients wishes. If this doesn't cut it, we look at possibilities offered from within the SAP Cloud Platform. Via standard interfaces (from S/4HANA on-premise as well as S/4HANA Cloud) to this platform, extra functionalities can be built in, such as Fiori or Mendix. This way, Digital Core stays as clean as possible to be ready for the future, but in such a way that possible exceptions may be facilitated as well.
YOUR QUESTIONS
Does the set-up of my ERP system fit my organization and processes?
What can S/4HANA and BW/4HANA do for my organization?
Which cloud version is suitable for my organization?
How do I keep the digital core clean?
What are the alternatives to customization?
What kind of possibilities doe the SAP Cloud Platform offer?
Which components of S/4HANA do I keep, and for which ones do I choose alternatives?










Need a sparring partner to discuss SAP projects and upgrades? Contact Christian Onderstal for more details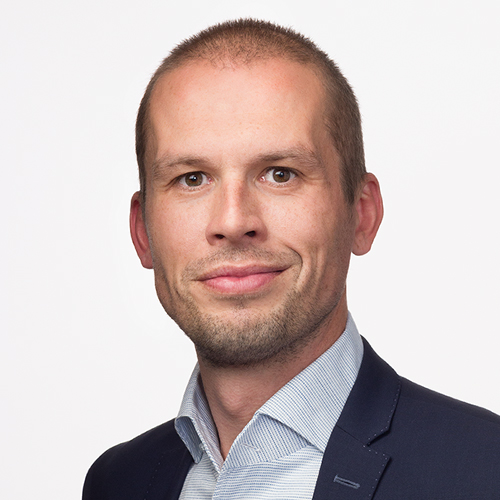 UNLEASHING NEW INNOVATIONS…
Is your roadmap to S/4HANA ready? Let's set up a few workshops together. We can then together find out how you can use the newest innovations in SAP to keep the lead in front of your competitors. And also how to become smarter and more efficient when it comes to your core processes.