SAP Partner Center of Expertise (PCoE)
How to get the most out of your SAP system management contract? We would love to help think about this. Magnus delivers PCoE support for standard and enterprise support contracts.
This means we take over the primary and secondary support of SAP. Because of the personal approach of the Magnus experts. We know your organization, processes and systems from top to bottom. This helps solving issues in a faster and better way.
SAP has complex requirements for its PCoE partners. Every two years, a strict audit takes place by SAP auditors to guarantee quality. This audit includes checks on processes, infrastructure and certifications of employees. This ensures the highest quality.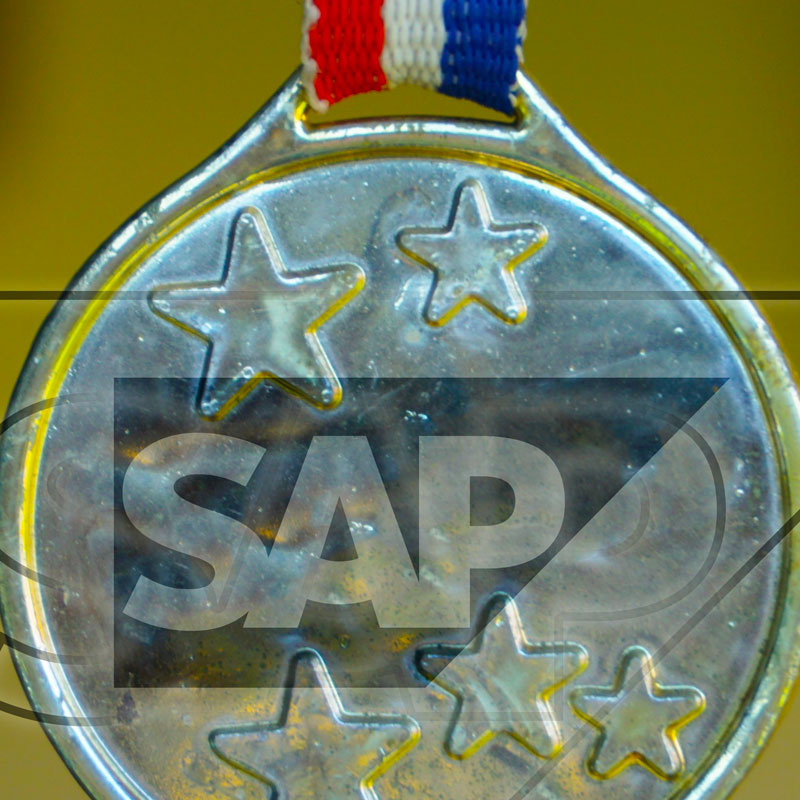 OUR APPROACH
Proper cooperation starts with proper onboarding. Thanks to structured and standardized processes, Magnus is capable of quickly setting up services and support.
Based on our checklists, the system documentation if filled. We then organize knowledge sessions, to share the used company processes. If necessary, the infrastructure is altered to be able to generate our Early Watch Alerts, which can be followed up on afterwards.
Besides this, Magnus advises its clients proactively, using technical Quality Checks (TQC). These services are available within SAP, and can be used for controlling the system, and to raise its performance and reliability.
YOUR QUESTIONS
I am looking for a more invested support partner
How do I know I get the most out of my support contract?
How do I get in touch with my support organization in my own language? Need a sparring partner to discuss SAP partner of excellence? Contact Christian Onderstal for more details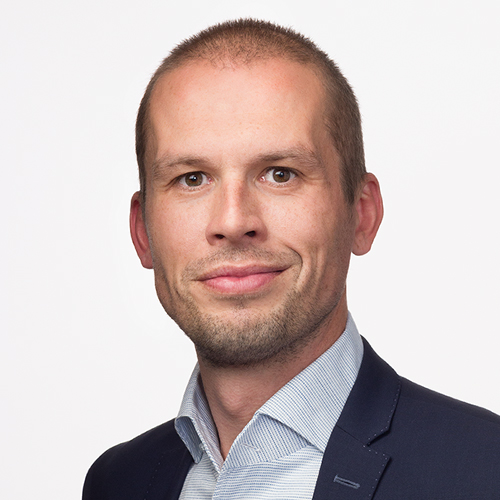 High level support?
Are you curious how to gain more grip on the support of your environment? If you contact us, we will ensure that together we will make the most out of your existing support contract. We will also streamline you current support processes.