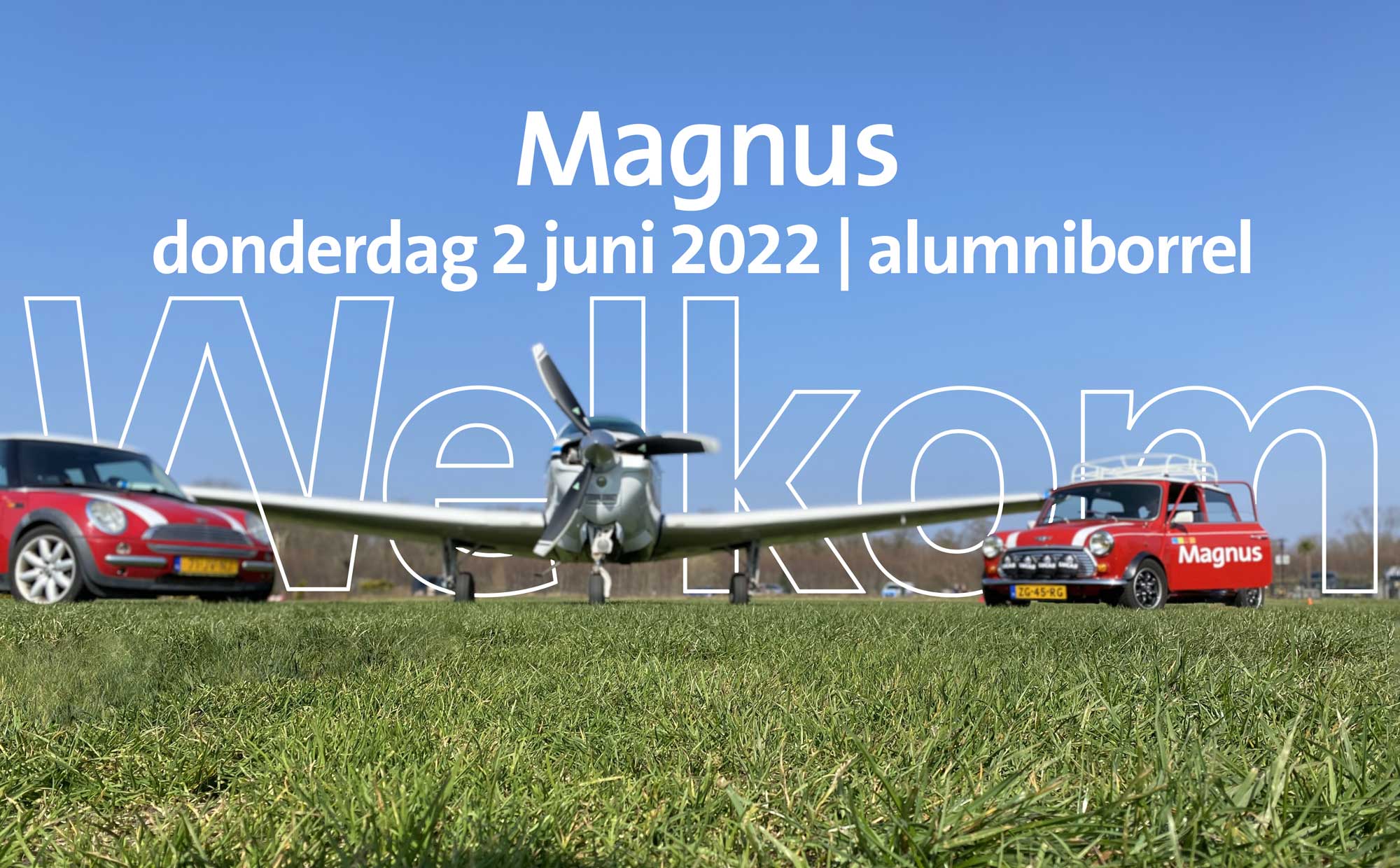 Dear Magnians and former Magnians,
On behalf of Magnus and the departing partners Hans, Willem, René and Frank, we would like to invite you for a 'WELCOME TO THE ALUMNI' event on Thursday 2 June starting at 5 pm!
We would love it if you could join us at Hilversum airport, so we can share beautiful memories and stories, again and again. And also to see each other and raise a glass!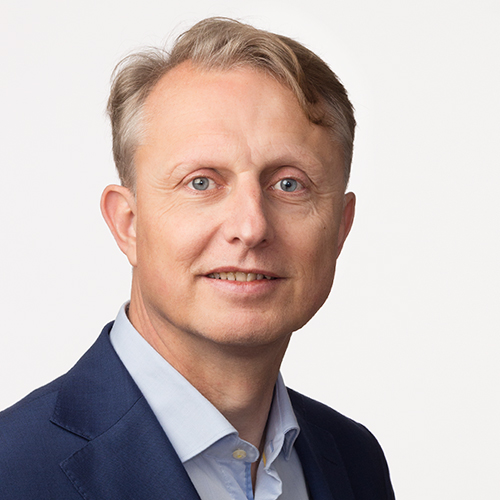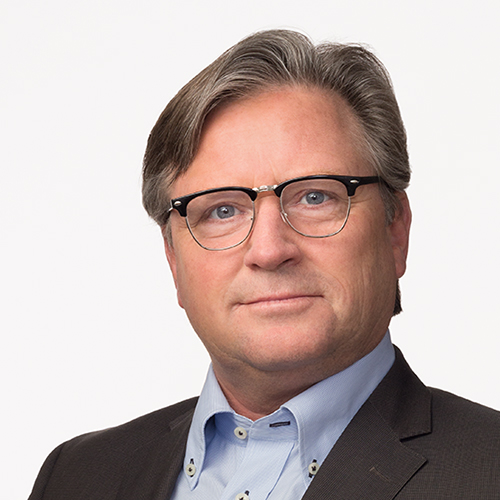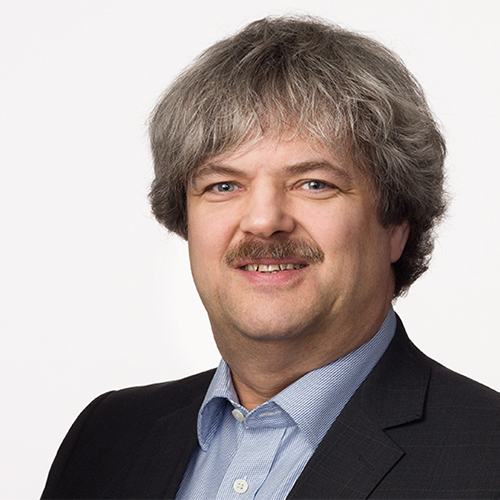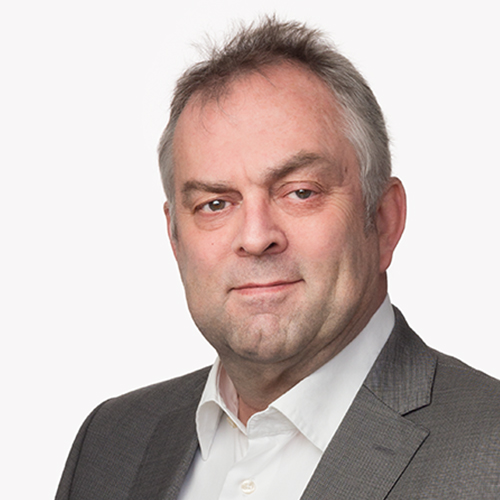 We looking forward to seeing you!
RSVP | Magnus alumni event | 2 June 2022 from 17.00