Gasunie: SAP Management of Change
Gasunie biedt transportservices aan via haar dochterondernemingen Gasunie Transport Services B.V. (GTS) in Nederland en Gasunie Deutschland in Duitsland. Naast gastransport biedt Gasunie ook andere diensten aan op het gebied van gasinfrastructuur, waar-onder de opslag van gas en LNG. Het hoofdkantoor bevindt zich in Groningen. In totaal werken er ca. 1700 mensen bij Gasunie.
Gasunie is als BRZO-bedrijf (Besluit Risico's Zware Ongevallen) verplicht om significante wijzigingen aan installaties gecontroleerd te behandelen en uit te voeren. Met behulp van het Management of Change proces worden technische wijzigingen op gecontroleerde wijze uitgevoerd, waarbij een belangrijke focus ligt op het beperken van de risico's. Door Gasunie (MOC Board) zijn verschillende verbetermogelijkheden geïdentificeerd in het huidige MoC proces en de gebruikte ICT oplossing. Op basis daarvan is ervoor gekozen om het proces te verbeteren met een passende ICT oplossing. Magnus is gevraagd om een Proof-of-Concept uit te voeren, om zo te kunnen bepalen of SAP Management of Change voldoet aan het pakket van eisen en wensen van Gasunie.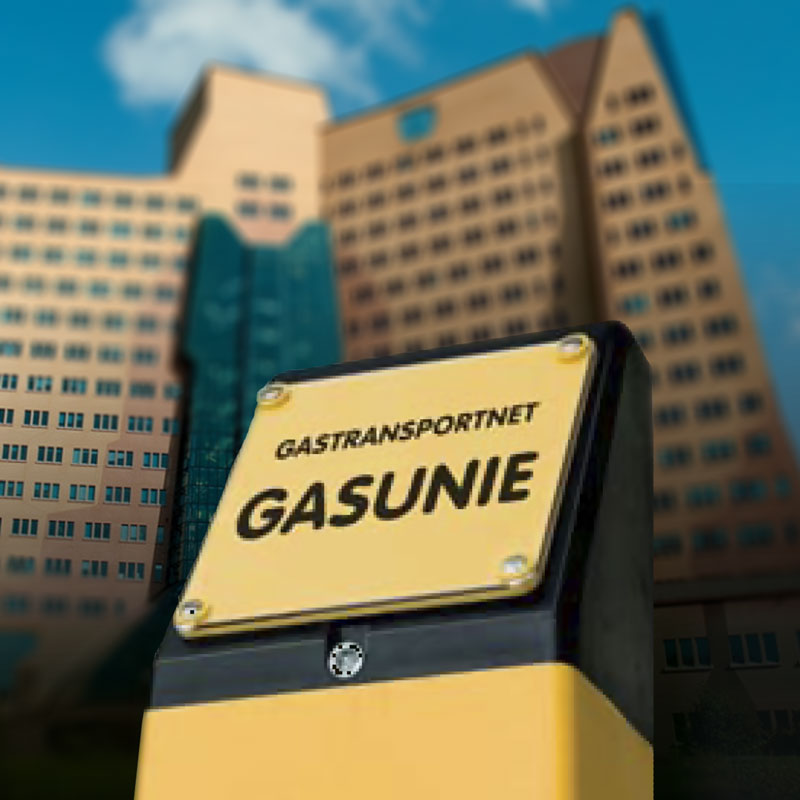 "Magnus heeft Gasunie uitstekend geholpen met de opzet en uitvoering van de Proof Of Concept voor de SAP- MoC module" Arjan Hofman – Manager afdeling Integrity Management – Gasunie
Na uitvoering van een Proof-of-Concept heeft Gasunie besloten SAP Management of Change in te zetten om haar wijzigingenproces gecontroleerd te kunnen uitvoeren. Magnus is gevraagd Gasunie te begeleiden bij het invoeren van SAP Management of Change.
"Magnus heeft Gasunie uitstekend geadviseerd en ondersteund bij de implementatie van SAP MoC" Arjan Hofman – Manager afdeling Integrity Management – Gasunie
Over Gasunie
Gasunie is een van de grootste gasinfrastructuur bedrijven in Europa. Jaarlijks stroomt ongeveer 125 miljard kubieke meter aardgas (1.221 miljard kWh) door het netwerk, bijna een kwart van het totale gasverbruik in de Europese Unie.