Magnus Energy sees the European electricity infrastructure being continuously strengthened with new interconnectors such as ALEGrO and Nordlink. In the near future there will be an increasing number of such new interconnectors which, along with infrastructural work and system integration, have to be implemented in existing European Capacity Calculation Regions (e.g. Core) and Pan-European allocation platforms (e.g. SDAC & SIDC).
Based on its experiences supporting Transmission System Operators (TSOs) and Nominated Electricity Market Operators (NEMOs) in the design and implementation of the European Integrated Electricity Market, Magnus Energy has the necessary skillset to actively support these implementations.
New Interconnectors in Europe
With electricity playing an important role in the energy transition and with increasing renewable generation, it is important to further develop the electricity transmission system. In the last months of 2020, two new European interconnectors were taken into operation: The Aachen Liege electricity grid overlay ("ALEGrO") and the NordLink cable ("Green link"). Both interconnectors add significant capacity and are thus valuable additions to the European electricity grid. In this article, we explain their benefits, as well as the contributions made by Magnus Energy to their implementation. Following that, best practices for future integration of interconnectors in Europe are described.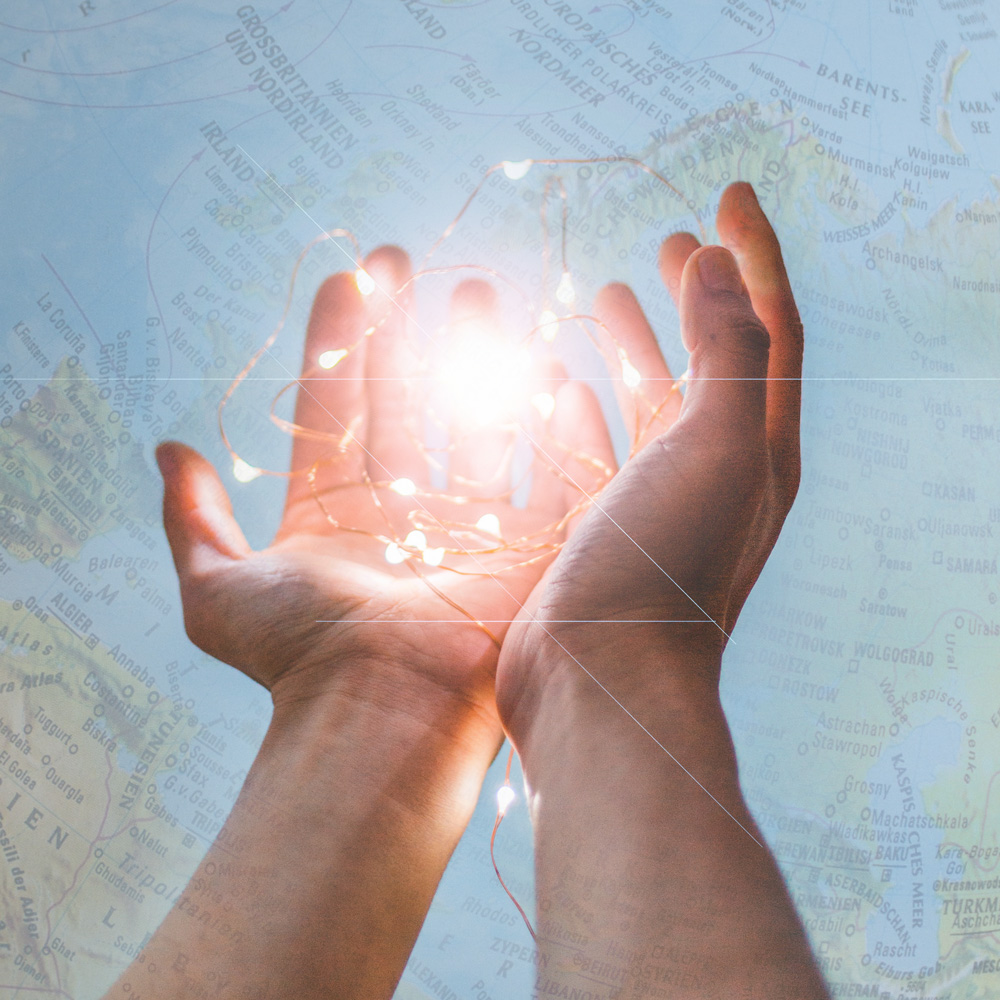 ALEGrO – Connecting Belgium and Germany
ALEGrO added a capacity of 1000MW, comparable to a medium nuclear power plant, to the European grid. This first interconnector between Belgium and Germany allows for further integration of renewables in the grid, while ensuring that prices will decrease and security of supply can be guaranteed. The societal impact of the project is significant, as was symbolized by the speeches of Belgium's prime minister De Croo and Germany's chancellor Merkel during the inauguration of the cable on 9th of November 2020.

Achieved Results
ALEGrO has been commissioned according to schedule. To do so, an effective approach to introduce this asset in the market was developed. This was done by adapting existing technical concepts for the special case of ALEGrO as high voltage direct current (HVDC)-interconnector in a dense alternating current (AC) grid and by developing dedicated concepts for the most exceptional circumstances. That came with significant progress regarding the functioning of these systems at times, for example when ensuring that performance was sufficient to stick to the operational timings. To do so, innovative new methods had to be developed in a short period of time and in alignment with the Single Day Ahead Allocation Cooperation (SDAC) governance.
At the same time, care has been taken to ensure that the interconnector is also integrated in all operational processes. This ensures that the bilateral communication and processes between the parties operating the cable (Amprion and Elia) run safely.
Contribution of Magnus
Magnus provided project management for the ALEGrO project by structuring the project organization, creating an overall project plan and supporting the implementation. Additionally, Magnus – as an external party having a neutral role – facilitated the decision making process. Moreover, Magnus helped integrate the project into the existing international structures by close alignment and early identification of issues. The combination of efficient project management, a role of neutral evaluator, and the insights into the overall electricity market effectively supported the ALEGrO project.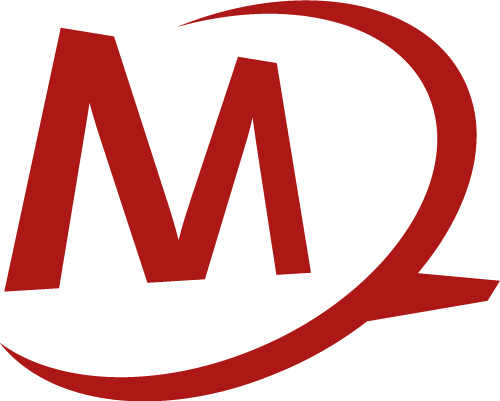 Nordlink – the "green link" between Germany and Norway
NordLink, the "green link", is the first direct power connection between Germany and Norway. The HVDC link will enable the exchange of 1400 megawatts of renewable energy; wind power from Germany and hydropower from Norway. NordLink is thus making a decisive contribution to the energy transition in Germany and Europe. The exchange of energy via NordLink will increase security of supply for both the German and Norwegian electricity grids and will enable the exchange of renewable energy, in particular hydropower and wind energy, between the two countries. This will not just have a positive effect on energy prices but will also push further forward the integration of the European power markets. (1)

Achieved Results
The NordLink Go-Live was successfully achieved in 2020. To prepare the Go-Live, all impacted systems had to be tested thoroughly to ensure continuation of capacity calculation in the Central Western European (CWE) region after Go-Live. This included testing with pan-European systems for which there is sometimes competition for timeslots with other European projects, as there is limited time and sometimes projects are delayed impacting the agreed planning. In terms of impacted systems, it was broader than just the two involved grid operators (TenneT and Statnett), as market operators and service centres needed to adapt their systems for the NordLink cable.
Contribution of Magnus
Magnus provided test management & Go-Live support for the NordLink project. Magnus' deep knowledge of the different European markets and governances (SDAC, SIDC, CWE, Core) was highly beneficial to ensure timely integration. This experience allowed for close integration and alignment with other projects. Moreover, it ensured all tests were completed and all issues fixed before Go-Live. An example of this is securing slots for the testing of this asset in the various OPSCOMs (governance bodies responsible for handling Request for Changes), which can be a time-consuming endeavour due to the dependencies on other projects. With the pressed timeline for implementation, it was vital to keep on schedule to maintain time for the testing itself. Magnus supported the successful realisation of this timeline, which resulted in a smooth go-Live without issues for involved TSOs and NEMOs.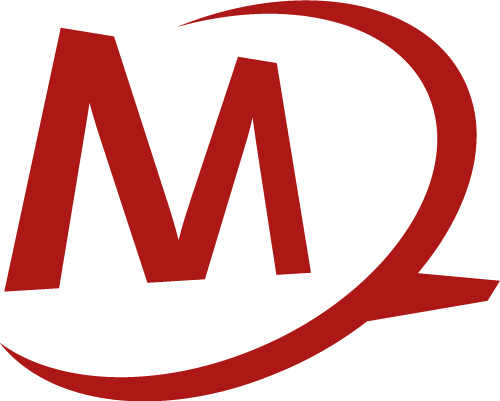 Challenges and best practices for integration of new interconnectors in Europe
Based on the ALEGrO and NordLink projects, but also on other experience, Magnus identified several main challenges and best practices for the integration of new interconnectors in Europe.
The main challenges are setting up a regional and local project plan, and then ensuring that this plan is kept while maintaining internal and external support for the project, especially the challenging execution. We further elaborate on these challenges below.
Grid expansion is the most visible contribution to the energy transition. It is also one of the best examples to highlight the complex system operation and market design. Introducing these new assets into operational systems and the market is challenging because the implementation timeline is set by and dependent on the infrastructure project: it is unacceptable to a stakeholder that a physical asset is lying idle because the software or processes are not ready.
As seen in the two cases above, Magnus Energy has a proven track record of integration projects in CWE in the past five years. Magnus Energy knows the parties, governance bodies and best practices for these types of projects. This allows us to anticipate upcoming challenges and find acceptable compromises for all parties. We can take the lead in the necessary alignment changes in regional systems and testing required before implementation. Finally, the support of Magnus goes further as we can also assist with the integration into local systems. Following these experiences, Magnus has developed several best practices for implementation projects.
First, a top-down timeline to identify critical elements and create a common understanding of main project milestones is created and its interdependencies with other governances and projects are identified. Second, risk workshops are held to identify the main risks and define possible mitigations.
With the roadmap identified in this way, we can support in maintaining and updating this plan. Complex projects such as implementation of interconnectors touch upon many processes and have many dependencies that require coordination. The continuous attention to the plan makes sure that potential delays are highlighted early, leaving time to manage alternatives. During testing itself, Magnus can facilitate issue identification and swift follow-up to meet the planned Go-Live dates.
To ensure that the solutions are also being implemented, alignment with the multiple parties involved is needed. This is applicable when creating the plan – to ensure that the implemented solution reflects the preference of those involved parties – and during the project in case of diverging views. As an independent party, Magnus plays the role of arbiter and honest broker in these discussions. As our client is the project, and not one party, our neutrality is guaranteed.
In addition to internal alignment and acceptance, stakeholder acceptance is crucial in this type of projects. Magnus has extensive experience with this, including interactions with market participants and regulators. Our understanding of their stakes and priorities helps to finetune the messaging towards these parties. This way, we can help them anticipate the change and ensure continuous support for the project.
With a team of highly motivated professionals, we not only bring a can-do attitude to the project with people who care and are committed to the success of the project, but we also come with the experience and know-how to successfully implement the project. This means that we have the experience of knowing when to take a step back, letting experts do their work, and when to step forward and ensure guidance. This allows for a pleasant and efficient way of working for all involved parties.
If you have further questions how Magnus can support, please do not hesitate to contact Christiane Stut