Magnus, IT- en organisatieadviesbureau uit Naarden, heeft een aantal wijzigingen in haar partnerteam doorgevoerd.
Een viertal partners hebben per 31 december 2021 hun taken en verantwoordelijkheden als partner van Magnus beëindigd. Dit betreft oprichters Willem Hulshof en Hans Hoogsteen als ook René Peters en Frank Balder, allen met een zeer lange staat van dienst bij Magnus. Ze hebben een uiterst belangrijke bijdrage geleverd aan het ontstaan, de ontwikkeling en het huidige succes van Magnus. Een aantal van hen blijft de komende tijd nog wel operationeel betrokken bij Magnus.
Om de succesvolle groei van Magnus voort te zetten en verder vorm te geven, versterken per 1 januari 2022 Wouter Visser, Adem Karademir en Gertjan Meutgeert het partnerteam van Magnus.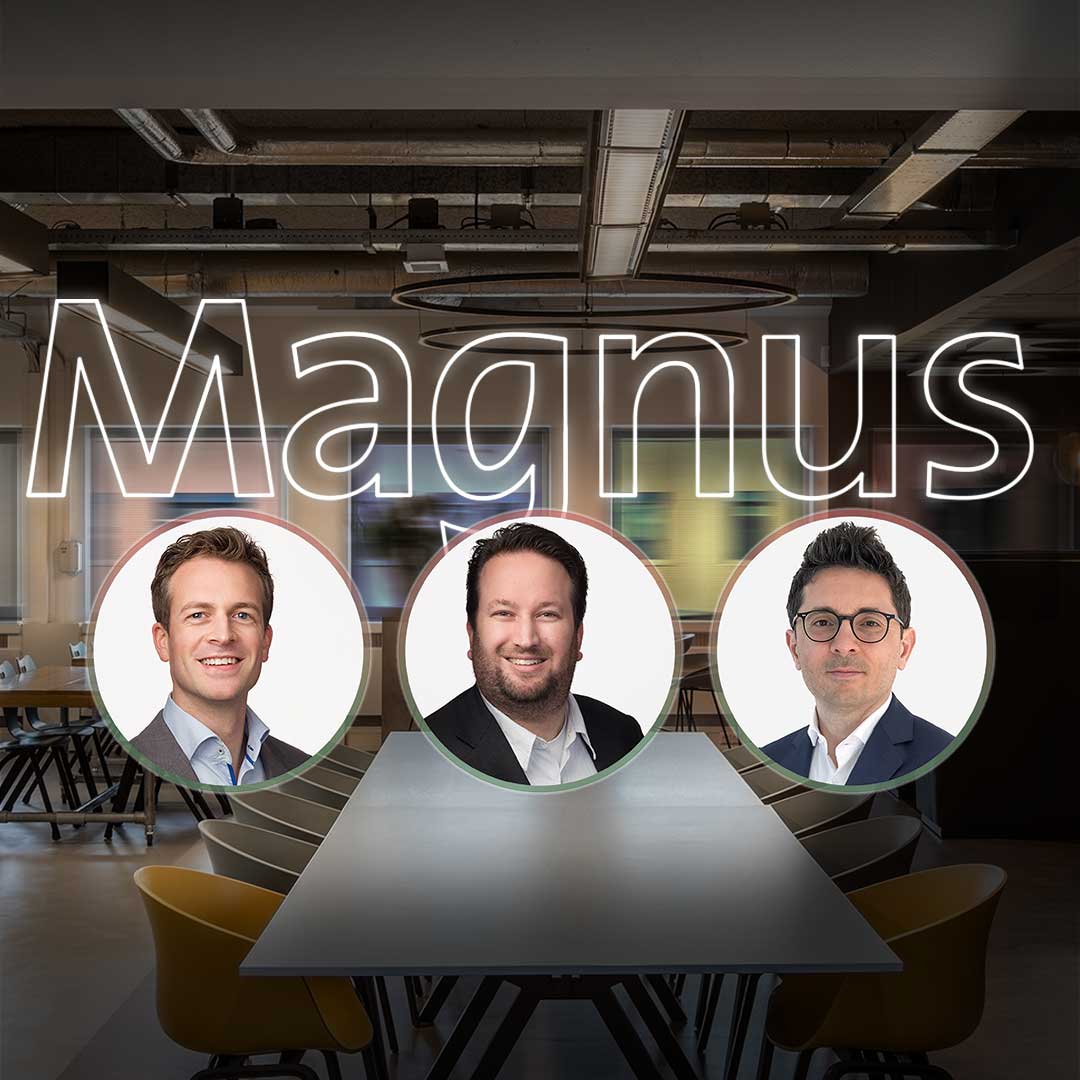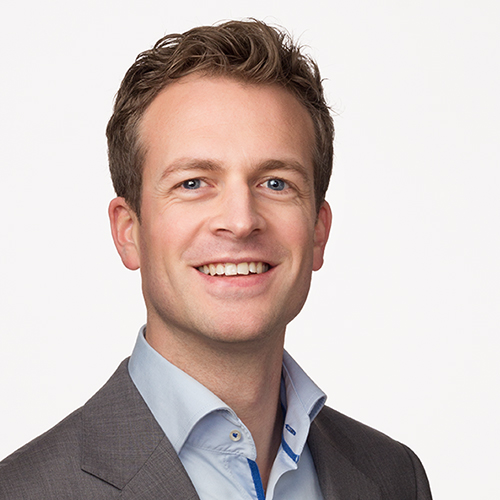 Gertjan Meutgeert
Gertjan kwam in juli 2011 in dienst bij Magnus en leverde in de afgelopen jaren een grote bijdrage aan de snelle groei van het energieteam. Gertjan wordt partner van Magnus Energy, het bedrijfsonderdeel dat zich focust op de energietransitie en veelal internationale projecten voor consortia van netwerkbeheerders en energiebeurzen uitvoert.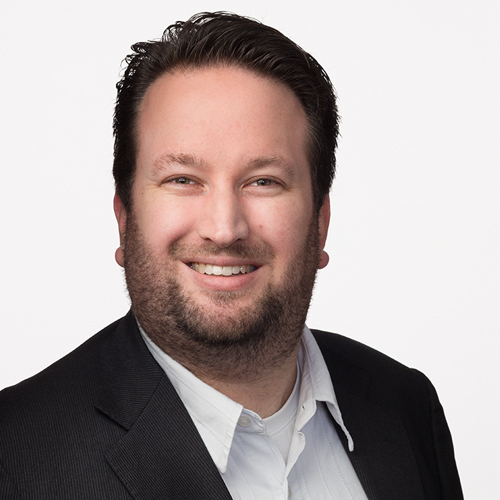 Wouter Visser
Wouter, sinds november 2006 bij Magnus, is samen met zijn collega's verantwoordelijk voor de snelle groei van de Mendix-practice. Wouter wordt lid van het partnerteam van Magnus Digital.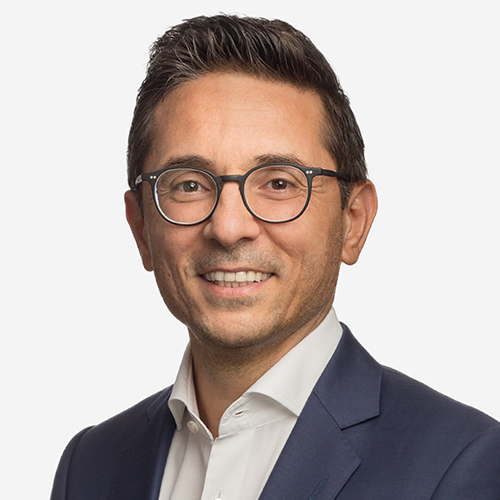 Adem Karademir
Ook Adem Karademir zal als partner toetreden tot Magnus Digital. Hij werkte voor Magnus van 2001 tot 2004 en was de laatste jaren al als associate verantwoordelijk voor de acquisitie en oplevering van een aantal grote succesvolle ERP-projecten namens Magnus.
Magnus
Magnus Digital is een innovatief bureau voor IT en organisatieadvies dat werkt voor toonaangevende opdrachtgevers; van advies tot realisatie. Met ongeveer 85 consultants levert het diensten rondom digitale transformatie, data analytics, ERP-implementaties en het ontwikkelen van low-code oplossingen. Ook ontzorgt Magnus haar klanten met het beheer van deze oplossingen. Magnus, opgericht in 1990, was de eerste SAP-partner en één van de eerste Mendix-partners van Nederland. Magnus Digital is onder meer actief in retail en FMCG, groothandel en productie, onderwijs, media, transport en bouw.
Magnus Energy werkt aan de realisatie van de Europese energiemarkt en integratie van hernieuwbare energiebronnen om de duurzaamheid te vergroten en de energietransitie te versnellen. Met een team van ongeveer 35 consultants ondersteunt het (Europese) Distributie System Operators (DSOs), Transportation System Operators (TSOs) en de energiebeurzen bij de implementatie van de energiewetgeving en netwerkcodes, de integratie van nieuwe biedzones en van nieuwe transmissie-infrastructuur in de bestaande systemen en markten als ook bij de gerelateerde IT- en digitale transformatie uitdagingen. Magnus Energy levert diensten op het gebied van complexe (grensoverschrijdende) programma- en projectmanagement, advisering en studies rondom de energiemarkt.
Magnus Black bouwt, implementeert en beheert het OIL Enterprise Ordermanagement SaaS-platform. Deze softwareoplossing wordt gebruikt door veel toonaangevende retailers in Nederland en internationaal. Bij Magnus Black zijn ongeveer 30 mensen werkzaam.

Magnus strengthens partner team with three new partners
Magnus, management and IT consultancy firm in Naarden, has made a number of changes to its partner team.
Four partners have ended their duties and responsibilities as partners of Magnus as of December 31, 2021. This concerns founders Willem Hulshof and Hans Hoogsteen as well as René Peters and Frank Balder, all with a very long track record at Magnus. They have made an enormous contribution to the founding, development and current success of Magnus. Some of them will remain operationally involved with Magnus in the coming period.
In order to continue and further shape the successful growth of Magnus, Wouter Visser, Adem Karademir and Gertjan Meutgeert will join the Magnus partner team as of 1 January 2022.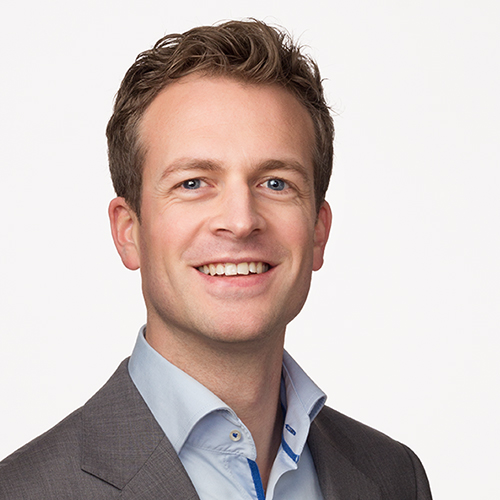 Gertjan Meutgeert
Gertjan Meutgeert joined Magnus in 2011 and has made a major contribution to the rapid growth of the energy team in recent years. Gertjan becomes a partner of Magnus Energy, the business unit that focuses on the energy transition and carries out mainly international projects for consortia of network operators and power exchanges.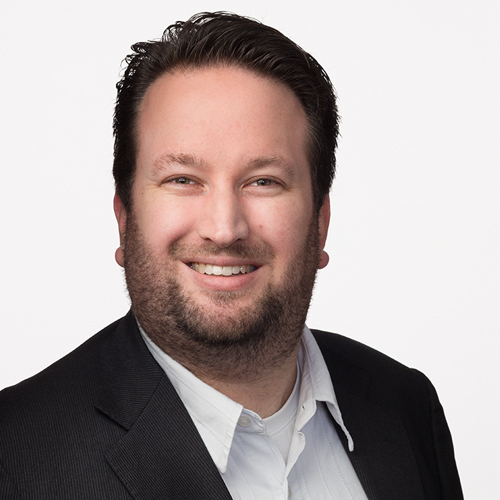 Wouter Visser
Wouter Visser, who joined Magnus in 2006, and his colleagues were responsible for the success of the rapid growing Mendix practice. Wouter joins Magnus Digital's partner team.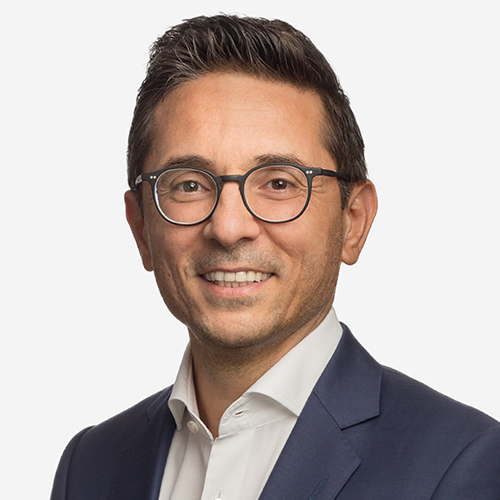 Adem Karademir
Adem Karademir will also join Magnus Digital as a partner. He worked for Magnus from 2001 to 2004 and in recent years was as associate responsible for the acquisition and delivery of several large successful ERP-projects on behalf of Magnus.
Magnus Digital is an innovative management and IT consultancy firm that works for leading clients, from advice to implementation. With approximately 85 consultants, it provides services related to digital transformation, data analytics, ERP implementations and the development of low-code solutions. It also supports customers in the management of these solutions. Magnus, founded in 1990, was the first SAP partner and one of the first Mendix partners in the Netherlands. Magnus Digital works for clients in retail and FMCG, wholesale and manufacturing, education, media, transportation and construction.
Magnus Energy provides its services for the realisation of the European Energy Market and integration of renewables to increase sustainability and accelerate the energy transition. With around 35 consultants is supports (European) Distribution System Operators (DSO), Transportation System Operators (TSO) and Power Exchanges (NEMOs) with the implementation of the energy legislation and network codes, integration of new bidding zones and infrastructure in the existing systems and markets as well as with all IT and digitalisation transformation challenges. Magnus Energy provides services related to complex (cross border) program and project management, advisory as well as market design studies.
Magnus Black develops, implements and manages the OIL Enterprise Order Management SaaS platform. This software solution is used by many well-known retailers in the Netherlands and internationally. Magnus Black employs approximately 30 people.
Meer weten over Magnus? Vraag het ons!