Nextcontinent Student Challenge:

sustainability doing business
You dream of driving business ideas through a sustainable path?
Then this international challenge is for you!
A UNIQUE EXPERIENCE
An opportunity to spend 2 days in Lisbon for the Grand Final; accommodation, flight and party expenses covered by the company

Win a global prize for your team members

Get a certificate to add to your resume

Meet, work and learn from partners/consultants from international consulting firms, members of the Nextcontinent's network and their Fortune 500 clients

Develop a CSR-driven project that could be implemented in real life

Meet and work with international students participating in the challenge across Europe
GUIDELINES
As a team, you will propose a business plan (project guidelines, target customer, budget and distribution/communication action plan) of an innovative product or service that could help companies to achieve one of the following sustainability goals: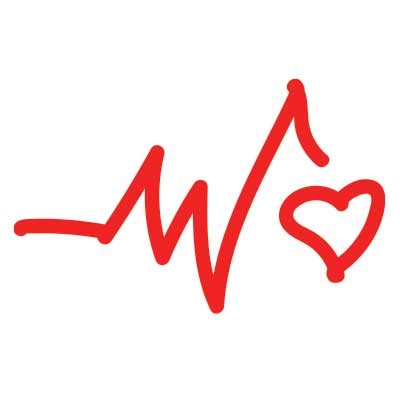 1
Good health and well-being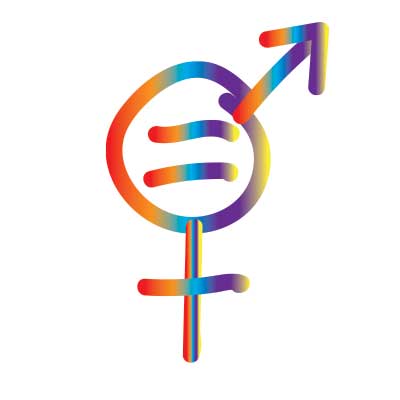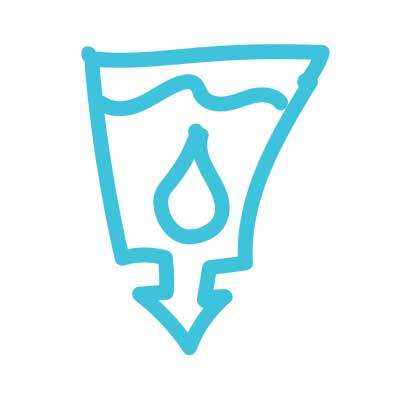 3
Clean water and sanitation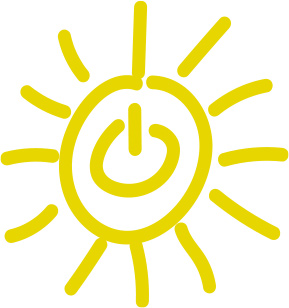 4
Affordable and clean energy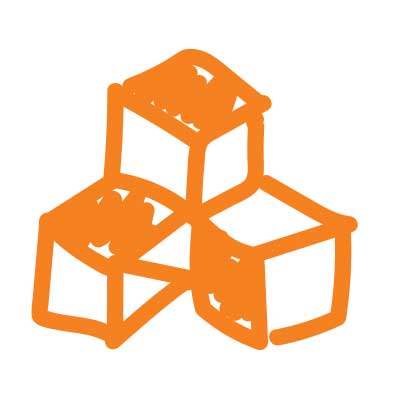 5
Industry, innovation and infrastructure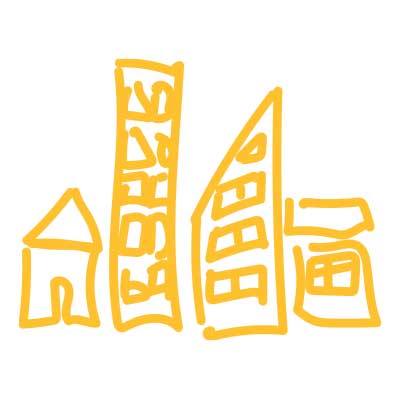 6
Sustainable cities and communities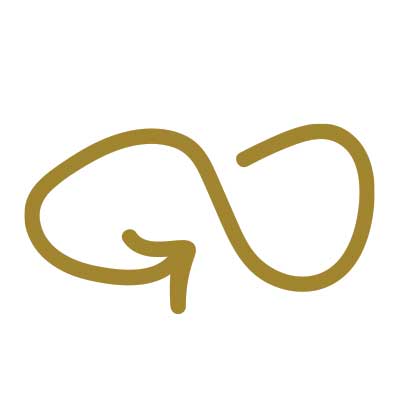 7
Responsible consumption and production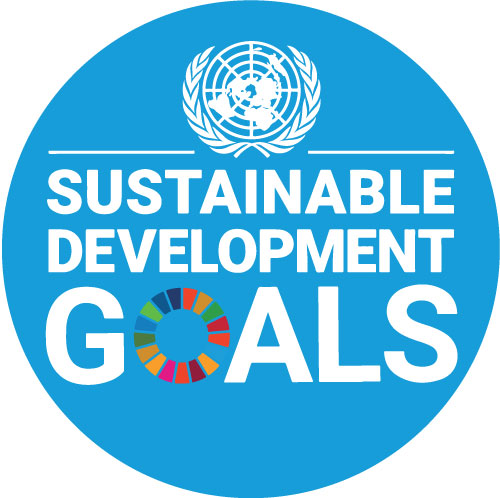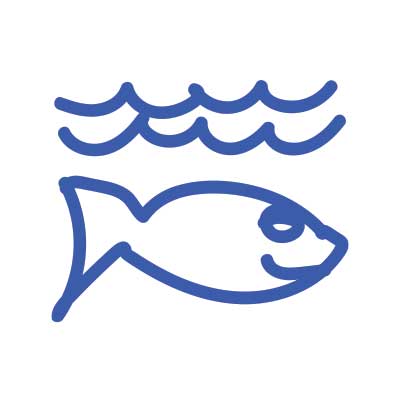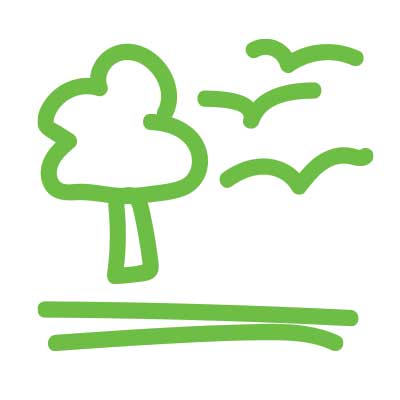 This new product or service can improve or replace current and existing companies' practices (B2B), but it can also be a revolutionary corporation proposing a new CSR-based ecosystem (B2C). In the first case, you do not have to choose a specific company, but you can select a group of companies or a sector in which your project would be applicable.
CRITERIA
Your project will be pitched in English to a jury of professionals and will last 10 minutes. You can provide an optional document to back up your oral pitch (all types of format are accepted). This support will have to be sent to Magnus one week in advance of your pitching date.
Applicability
to real-life
Innovation/
Technological
integration
The winning team will benefit from international consulting advices to pitch its idea in front of a mix of best in class consulting firms and corporations' jury in Lisbon, on the 23rd and 24th of April 2020.

More information about the challenge
Contact Corine Beerepoot.