We would like to personally invite you to the Magnus webinar on Cyber Security in the European Energy Sector! It will take place on;
October 4th 2022, from 14:00 to 16:00
In July 2022, ACER has submitted its revision of the Network Code for Cybersecurity aspects of cross-border electricity flows to the European Commission. This Cybersecurity Network Code (NCCS) aims to further contribute to maintaining the security and resilience of the electricity system across Europe. ACER revised the proposal for a network code submitted by ENTSO-E and the EU DSO Entity in January 2022. The NCCS includes rules on various electricity cybersecurity-related aspects and will be one of the main regulatory cornerstones of the security of electricity grids across Europe.
In this webinar, organized by Magnus Energy and DECOMPLEXITY Europe, a team of Energy-, Infrastructure and Cybersecurity experts will give an introduction into the scope of this specific regulation but also in the topic of Cyberthreats and Cybersecurity topics in the Energy sector in general.
Registration | Webinar Cyber Security in the European Energy Sector | October 4th 14:00-16:00
Alexander van der Mark — Partner, Magnus Energy
EU Cyber Regulation and the Organization of effective Cyber Programs in the Energy Industry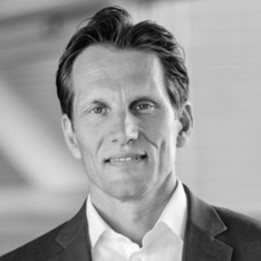 Maik Neubauer — Associated Senior Advisor Magnus, Partner DECOMPLEXITY Europe
Introduction to the revised Cyber Security Network code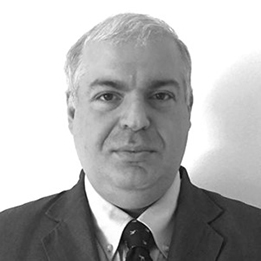 Stefan Bracco — ACER, Senior Expert involved in revision of the NCCS
Volue – The Cyber Attack and Building Back Better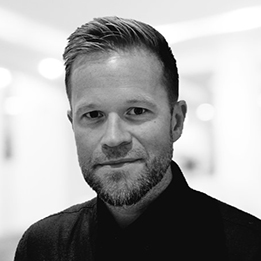 Brynjar Larssen-Aas – CISO Volue
Cyber Threat Intelligence in the Energy Sector – What is important and how others are doing it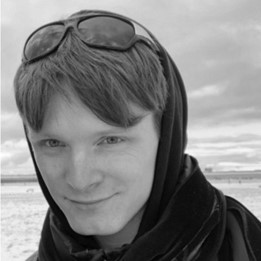 Julian Vögele — Cyber Threat Expert, Recorded Future
Attack Surface Management as Central Part of Cyber Defence Strategies in the Energy sector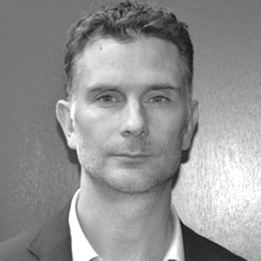 Marc Castejon — CEO, Silentbreach.com
About Magnus Energy
We offer stability in the ever-evolving European energy transition. The world is changing at an increasingly rapid pace. Europe is integrating its energy markets and including renewable energy sources in order to future-proof the continent's system. All parties involved need to find common ground, align their objectives, and work together for the common good. Magnus Energy is leader in providing a multitude of services to support this process and these parties.
Check our website and social media for regular updates and information.