Hoe volwassen is jouw organisatie op het gebied van analytics? En welke doelen stelt de organisatie zich ten aanzien van het omgaan met data? Naast een bedrijfs- en IT strategie is een analytics strategie onmisbaar geworden. We zien dat analytics architecturen in de loop der tijd steeds complexer worden met verschillende systemen, afdelingen en processen die met elkaar moeten interacteren. Een heldere strategie zorgt voor duidelijkheid en borgt dat de organisatie zich soepeler beweegt richting een data driven filosofie.
Magnus heeft de expertise in huis om deze strategie samen te maken, toetsen of waar nodig te verbeteren.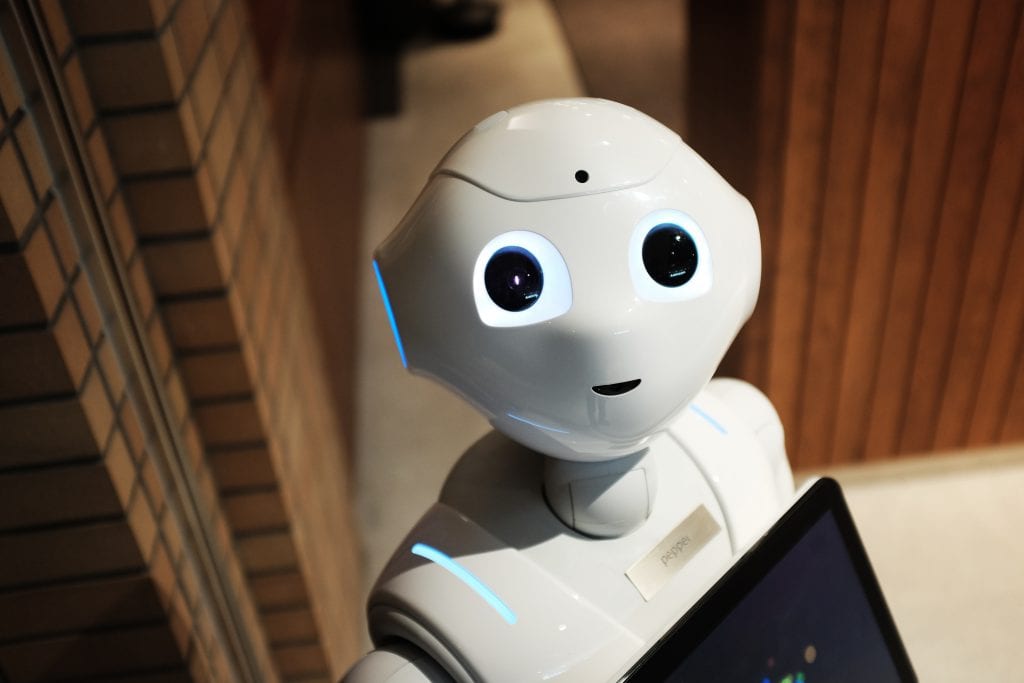 Onze aanpak
We bepalen waar de organisatie zich nu bevindt in de volwassenheidsmatrix en welke doelen er gesteld zijn, of moeten worden, ten aanzien van analytics. Dit doen we door het in kaart brengen van de (data intensieve) processen, de onderliggende systeemarchitectuur en de betrokken mensen.
Vervolgens rapporteren we waar kansen of knelpunten liggen en leveren we een roadmap en implementatieplan om de strategie ten uitvoer te kunnen brengen. Hiervoor maken we gebruik van onze eigen ontwikkelde projectmethodologie Magian waarin we gebruik maken van 25+ jaar ervaring en templates.
Jouw vraagstukken
Hoe data driven is mijn organisatie?
Hoe zorg ik dat mijn organisatie data driven wordt?
Hoe zorg ik dat data een structureler onderdeel wordt van onze bedrijfsstrategie?
Welke stappen moet ik nemen om naast een IT architectuur een heldere analytics architectuur  neer te zetten?
Analytics Strategy Opdrachtgevers







Verder sparren over analytics strategy kan ook! Neem dan contact op met Vincent Beumer