Wat is je rol binnen Magnus?
​Als partner van Magnus ben ik verantwoordelijk voor Magnus Black. Dat is het onderdeel van Magnus dat de Omnichannel Integration Layer (OIL) ontwikkelt en implementeert bij retailers en consumer brands.
Wat voor projecten doe je vooral?
Ik ben vooral bezig met de productontwikkeling van OIL en de implementatie hiervan bij onze klanten. Daarnaast besteed ik nog een deel van mijn tijd aan adviesopdrachten, meestal om een omnichannel IT-architectuur te ontwerpen.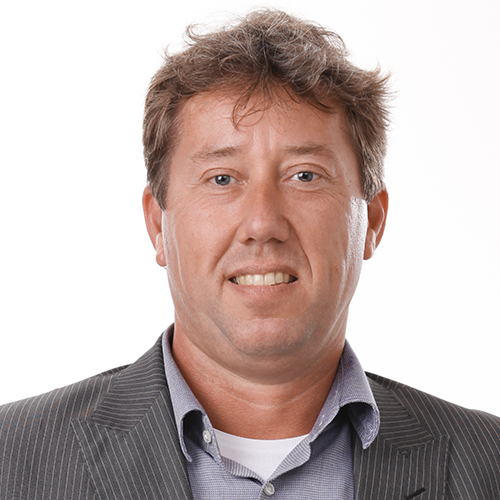 Wat is je achtergrond?
​Na mijn technische opleiding aan de Hogeschool van Amsterdam en wat werkervaring in de ICT kwam ik bij Magnus terecht. Dat is al weer meer dan 20 jaar geleden. In die 20 jaar heb ik met vrijwel alle facetten van IT te maken gehad, en al meer dan 15 jaar met een sterke focus op retail. Sinds een jaar of 10 zijn we al bezig met de ontwikkeling  van OIL.
Wat vind je het leukste in je werk?
Er is niets leuker dan klanten tevreden te zien met gerealiseerde oplossingen. Dit kunnen kleine of grote resultaten zijn. Het adviseren en realiseren van deze oplossingen doen we met een goed en op elkaar ingespeeld team en bij interessante klanten.
Neem contact op met André