The data intensity within organizations keeps on growing exponentially. It used to be that analyses were only made in spreadsheets, but those times have long gone. Magnus operates in the business analytics field to help companies optimize their complex data logistics (ETL), to structure their data warehouses, and to enable enterprise reporting. For this, it is important that the right information reaches the right users at the right time, and in the right form.
GETTING MORE VALUE FROM DATA
We know exactly which processes we need to achieve this. Our expertise encompasses the creation of a solid data model, the realization of real-time data acquisition, as well as making interactive dashboards available on mobile devices. This is the work the perform on a daily basis. Our goal is always to get our clients to get more added value from their data, so they may become more customer-driven.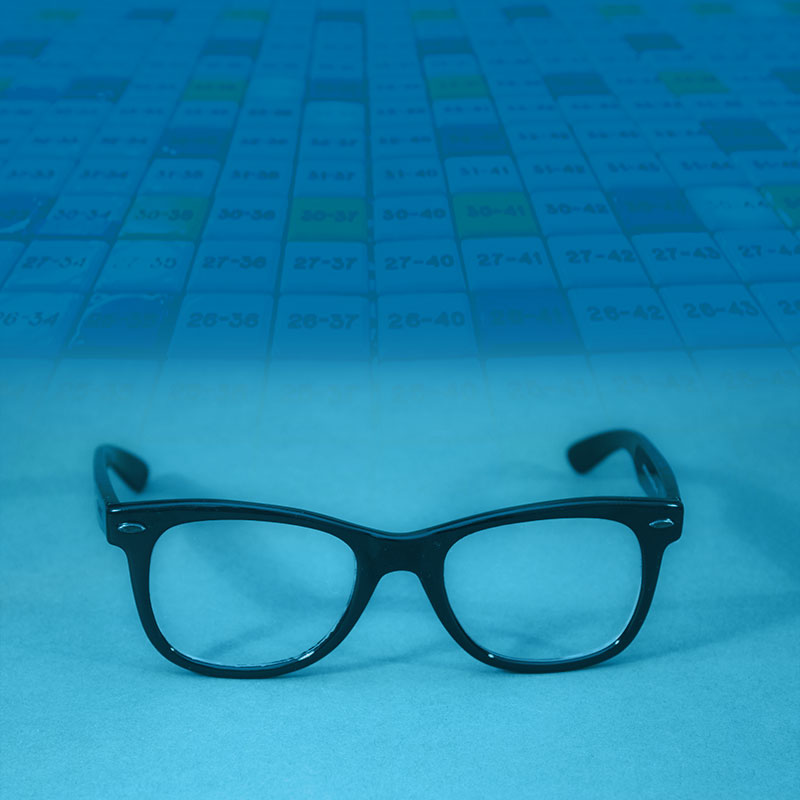 Solutions that we primarily use comprise of our partners SAP and Microsoft. We have been working together for over 25 years with both parties. We are up-to-date on novel solutions, but not without knowing their backgrounds. This distinguishes us and helps us be a reliable partners for our clients.
Business Analytics Clients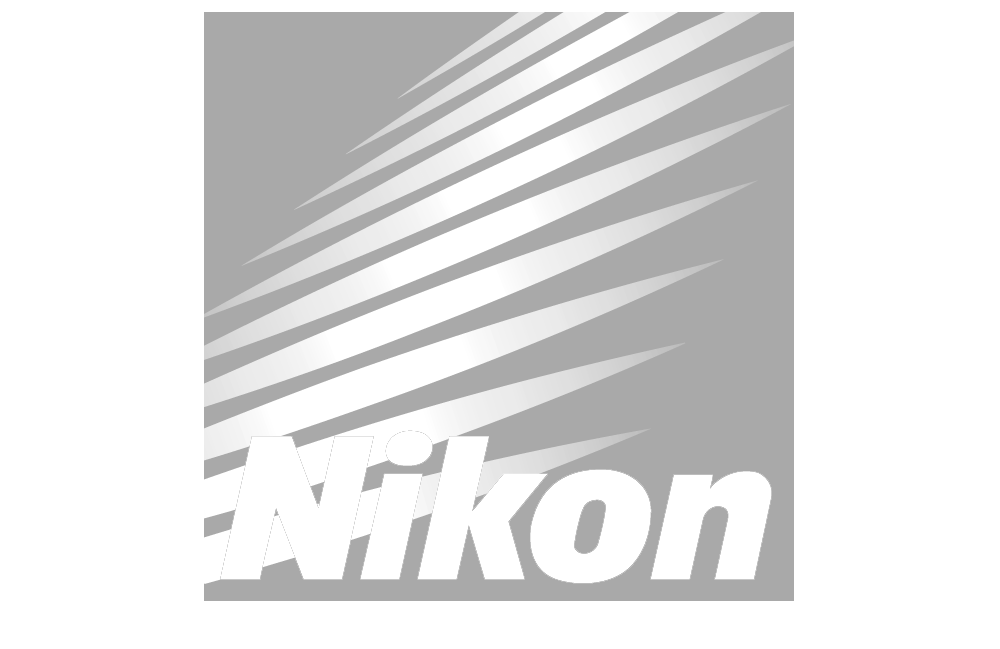 Need a sparring partner to discuss business analytics? Contact Alain Streppel for more details
SAP and Microsoft expert trainings
With more than 25 years of experience with SAP and Microsoft, we offer multiple trainings, in addition to out advice and implementation services.
Business Analytics trainings
SAP BusinessObjects WebIntelligence
(Key-user and
Administrator)
SAP Business
Warehouse
(Modelling and Administration)
Magnus & SAP
SAP Gold Partner – SAP Analytics software reseller
SAP Recognized Expertise Partner – Business Intelligence
SAP Recognized Expertise Partner – Data Warehousing
SAP Recognized Expertise Partner – HANA
SAP Recognized Expertise Partner – Enterprise Performance Management
Magnus & Microsoft
Microsoft Gold Partner –
Azure Cloud Platform
Microsoft Gold Partner –
Application development