IT Strategy & Architecture
A digital transformation often results in new requirements for the IT architecture and the various software solutions within it. Flexibility, new means of integration, various channels and partners, simple content distribution across all channels and a stable "backbone" are the typical needs. What does the ideal future-proof IT architecture look like and which software solution best suits your situation? Which phasing do you choose and what are the expected costs and lead time? Magnus has extensive experience with IT architecture and selection processes and practical experience with the implementation of the most common solutions.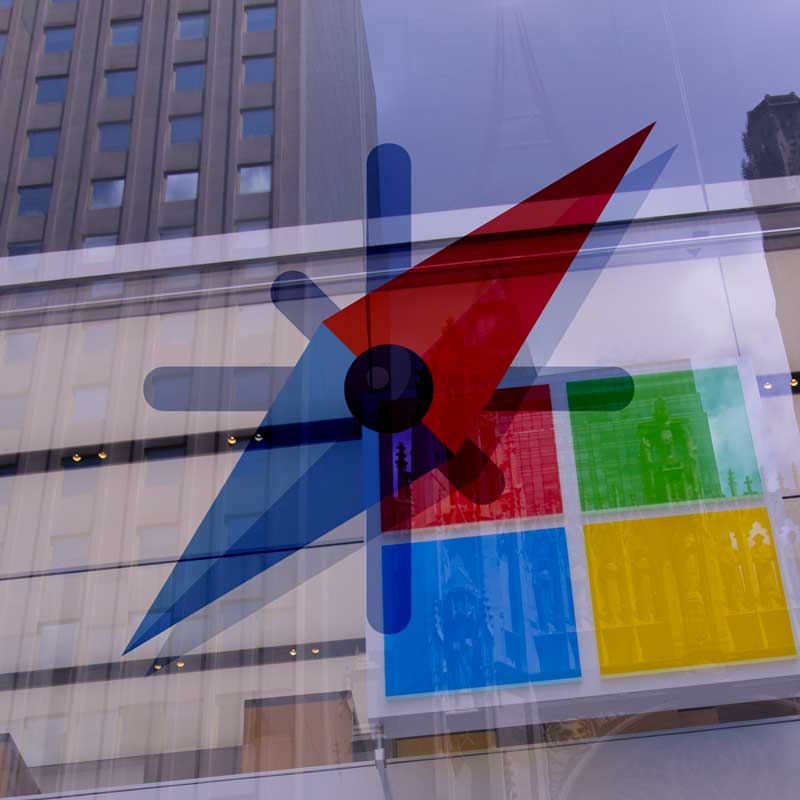 Our approach
Our approach starts with a set of interviews or work sessions with various people from the organization. We usually start with the board or management team to discuss the strategy and ambitions. We combine these with the desired "customer journey" and desired functionalities from different functional areas. In addition, we determine the preconditions that are set from an IT perspective and we look at the current application landscape. In the next step, we jointly design the best-fitting IT architecture. Based on the total set of requirements and wishes, we can usually quickly determine a reasonable "shortlist" of possible solutions if existing applications should be replaced. With this shortlist we start a selection process in which we jointly define representative use cases, organize demos, request quotations, discuss specific risks and attention points, to arrive at the right choice together. Finally, we draw up an action plan that provides good insight into the next steps and planning.
Your questions
Does my current IT landscape still meet future requirements and wishes?
What is my ideal future IT architecture?
Which functionality do I place in which system?
Which software solution (s) suit us best?
How am I going to integrate the different systems?
Do we go "best of suite" or "best of breed" or completely to microservices?
What phasing will cater our transition best?
What are the lead time and costs?
IT-architecture and software selection



Need a sparring partner to discuss IT-architecture and software selection! Contact Axel Groothuis for more details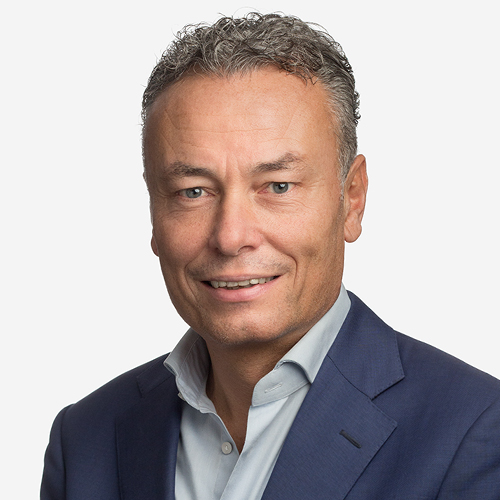 Agile cooking workshop
Have you heard of our Agile cooking workshop yet? A fun and educational way to start an Agile project or Agile implementation. Participants get their hands dirty and together scrum for their meals. We have trained over 200 people at amongst others BMW, De Mandemakers Groep, Jacobs Douwe Egberts and Kleertjes.com. Read more here.