Use smart technologies to cater to consumers everywhere and always, that is what omnichannel commerce is. Not an easy task, since consumers raise the bar continuously and new channels pop up often. How to approach voice versus chat bots? How does one optimize its stock over multiple locations? Magnus helps conceptualize as well as realize omnichannel strategies. We have been an independent partner to retail organizations, product brands and online pure players for over 20 years.
OUR APPROACH
How do we manage this? It all starts with designing omnichannel customer journeys based on market developments, company strategy and clients' data. Always together with employees and preferably with clients. The result: innovative and achievable journeys. We translate these into processes, organization and a future proof IT-architecture. Our consultant quicken the time to market of these innovations by their large market knowledge, as well as their ability to realize plans. That is how we give our clients a head start.


Your questions
How do I design an omnichannel customer experience for our target customers?
How to quickly add channels to the mix?
How do I optimize the positioning of our stock?
How do I arrange a retail operation as a product brand?
How can I achieve the best possible helpdesk?
How can I get the most intelligence out of my customer data?
Which parts of my operation should I outsource and to whom?
How do I design my IT landscape in a future proof way?
How can we fit Artificial Intelligence into the customer journey?
Omnichannel Commerce Clients










Need a sparring partner to discuss Omnichannel Commerce? Contact Axel Groothuis for more details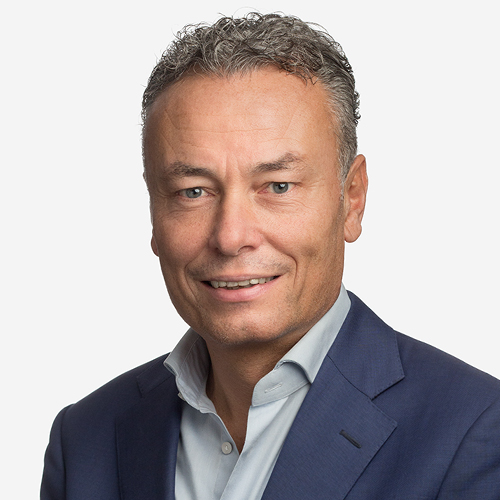 OIL: THE OMNICHANNEL INTEGRATION LAYER BY MAGNUS BLACK
Did you know the consultants of Magnus Black developed an omnichannel integration layer (OIL) that enables seamless omnichannel retailing? Magnus OIL is being used at HEMA, America Today, Omoda and many other well-known retail companies. At OIL you may find more information.