The digital core is at the heart of SAP, the basis of all important processes within an organization. Processes your organization run daily, such as finance, logistics and maintenance.
Only if the logistical processes are properly fueled in SAP, Mendix applications can give optimal support. And when the financial process is well designed, analytics reports will give a proper overview. We understand these notions at Magnus, which is why our digital core team focuses on these basic principles. Our smart, enthusiastic consultants are experts at their discipline, and assist with simplifying existing processes within SAP. This leaves the client extra time to focus on the future.
Enter S/4HANA. It is now, more important than ever to ensure these basics are a well-oiled machine. Our consultants had a head start with collecting knowledge and experience on the switch to S/4HANA, so we can help you anticipate and prepare for the changes ahead.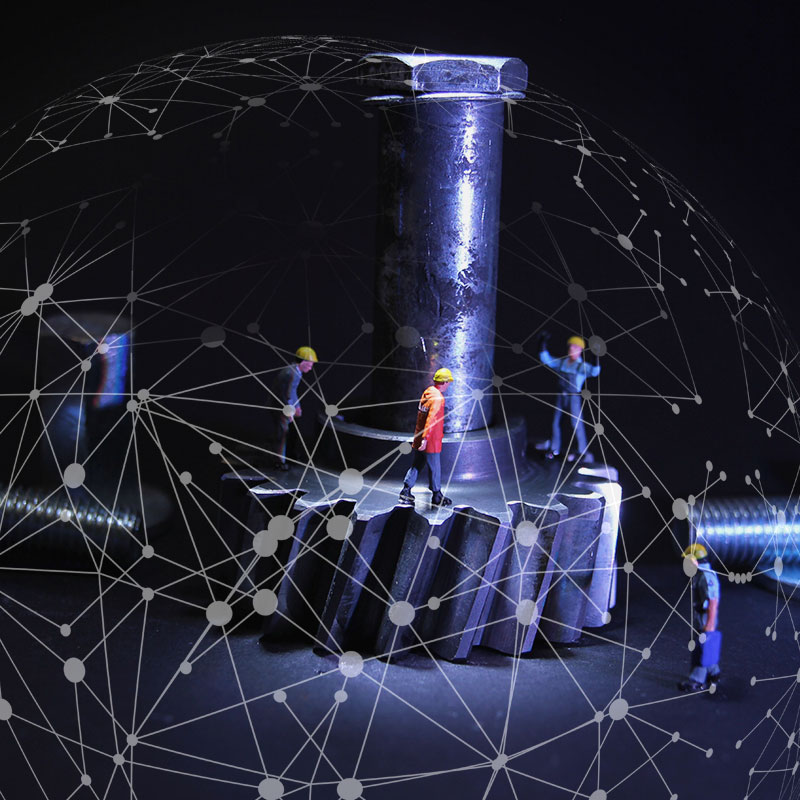 SAP S/4HANA FINANCE
Improved financial planning and analysis, simple and recurrent period end closing (from month to week to day), quick insights into financial flows, fast reports, easy consolidation, fast processing by machine learning. With SAP S/4HANA Finance, the financial administration of the future is supported even better. SAP S/4HANA Finance ensures the architecture is simplified, so data can be processed and analyzed in real-time. SAP S/4HANA Finance:
Improves financial planning and analysis
Simplifies processes for accounting and financial period closings
Improves treasury processes and financial risk management
Manages entrepreneurial risk and is compliance efficient
With S/4HANA Finance, one quickly gains relevant information for insights of the past and analyses of the future.
Using Central Finance may help start up adopting S/4HANA. The Central Finance database is situated on top of the current SAP systems, and can be linked to other source systems. This way, S/4HANA functionalities can be used quickly without having the need for a complex migration.
SAP S/4HANA LOGISTICS
The most important change in the logistic SAP landscape is to gain access to real-time information by default. Thanks to the renewed database, data is available 24/7. These "Embedded Analytics" can be used by the whole logistics chain. Think of MRP-runs, detailed sourcing and sales information, better production planning and use in all other operational logistics processes. By using real0time data, it is possible to adjust to customer need in an instant.
All of these processes and data are attainable by using a new user interface, Fiori. Fiori can be used to create all kinds of dashboard, to ensure all important logistics data can be analyzed at once.
Aside from this, SAP Leonardo can be used through the SAP Cloud Platform. Through this platform, all kinds of intelligent technologies such as Machine Learning, Internet of Things and Blockchain can be accessed. The ways of applying these technologies in the logistics chain are endless. Examples of this can be the recognition of certain sales patterns throughout the year, or predicting when a machine might break, and therefore needs maintenance.
SAP S/4HANA ASSET MANAGEMENT
SAP S/4HANA is a digital core that completely integrates your organization with Leonardo solutions such as Internet of Things, Big Data and Mendix, as well as custom solutions built on the SAP HANA platform. SAP S/4HANA offers various Asset Management solutions, such as the SAP Asset Intelligence Network o the SAP Predictive Maintenance and Service solution. These applications allow organizations to acquire access to standardized, up-to-date master data, as well as information about the performance of their equipment. It contains the possibility to share information and insights within their ecosystem, which enables efficient cooperation with business partners.
SAP S/4HANA Asset Management helps your organization digitally transform the operational processes by enabling proactive maintenance strategies, optimal prioritization of maintenance activities and a shared overviews of all risks within the organization.
SAP S/4HANA Asset Management contains the following components:
Asset operations & maintenance
Environment, Health & Safety
Asset Network
YOUR QUESTIONS
How can I connect to the digital world of IoT, ARIBA, Hybris, Leonardo?
I am looking for faster response times, especially for report.
How can I enable simpler interfacing, to connect to the wishes of new, young employees?
I am contemplating the renewal of my hardware within three years.
Can I replace multiple legacy systems by S/4HANA?
Can I work more in the cloud in the future?










Need a sparring partner to discuss S/4HANA? Contact Jan de Geus for more details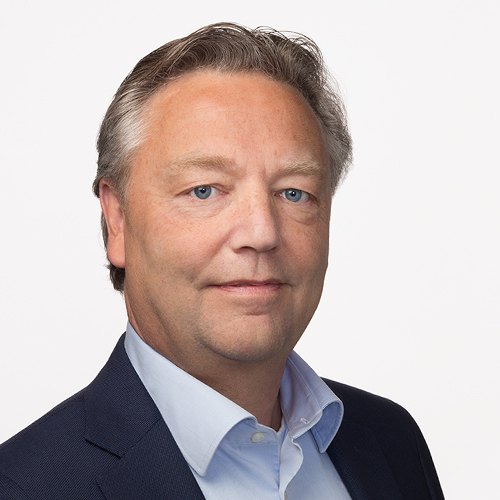 SAP: your companies juice
Did you know that the consultants of Magnus Blue will run the extra mile to get your implementation done? Give us a call to find out more!