Het analytics-landschap bij bedrijven met een dominante SAP-architectuur is flink in beweging. De inzet van (in-memory database) SAP HANA naar de verschillende applicaties begint zijn vruchten af te werpen. De doorontwikkeling van bestaande producten gaat in een hoog tempo, net als de introductie van nieuwe tools. Dit betekent dat er nu belangrijke keuzes moeten worden gemaakt voor de SAP analytics architectuur van de toekomst. Hoe zet je de juiste oplossing voor het juiste doel in? Magnus helpt bedrijven met zowel architectuur, licentie-aanschaf als implementatie.
Magnus is Recognized Expertise Partner van SAP op de volgende gebieden:
SAP Business Intelligence
SAP Data Warehousing
SAP Enterprise Performance Management
SAP HANA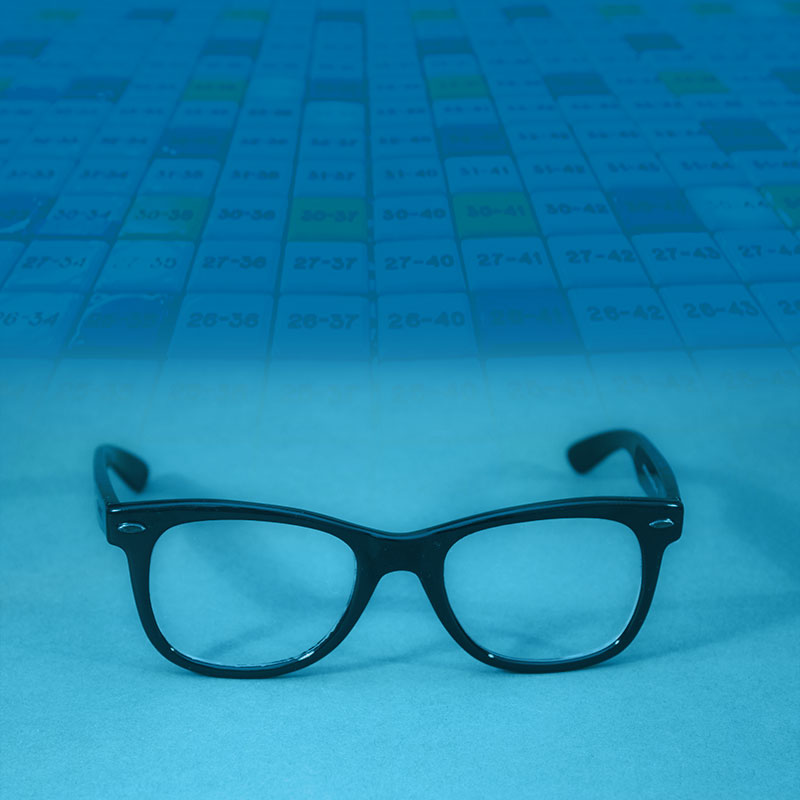 We werken nauw samen met SAP en kennen de nieuwste ontwikkelingen vanuit de eerste hand. Wij kunnen helpen de juiste keuzes te maken en vervolgens ook te realiseren. We hebben ruim 20 jaar ervaring met de Analytics producten van SAP, dus weten het ook in het juiste kader te plaatsen. Strategisch, functioneel, technisch én uiteraard met een innovatieve blik.
Jouw vraagstukken
Ga ik embedded analytics binnen mijn S/4 omgeving gebruiken?
Moet ik upgraden naar SAP BW/4HANA, of kijken naar SAP Data Warehouse Cloud?
Hoe verhoudt zich dat met het in enorm tempo ontwikkelende product SAP Analytics Cloud?
Hoe moet ik starten met Predictive Analytics, of breng ik deze activiteiten naar een hoger niveau?
Analytics  Opdrachtgevers










Verder sparren over Business analytics kan ook! neem dan contact op met Alain Streppel
SAP en Microsoft expert trainingen
Met meer dan 25 jaar ervaring op het gebied van SAP en Microsoft verzorgen we, naast advies en implementatie diensten, ook diverse trainingen.
Business Analytics trainingen
SAP BusinessObjects WebIntelligence
(Key-user en
Administrator)
SAP Business
Warehouse
(Modelling en Administration)